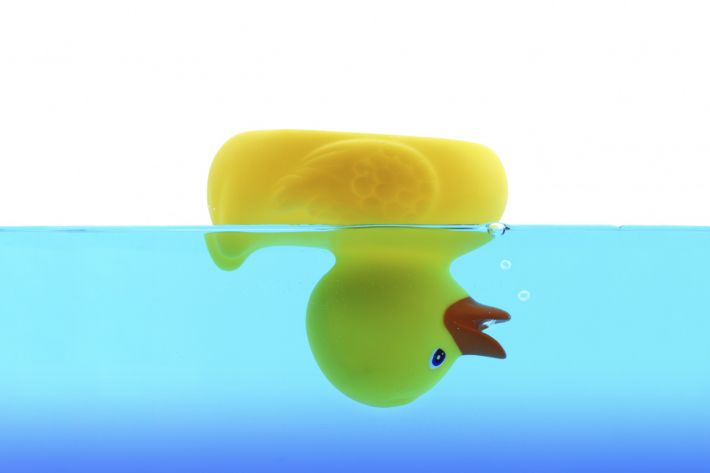 The Social Media Marketing Roadmap is a one to one meeting to decide the best approach, strategy, objectives and required marketing messages. A great head start for you to carry on, unless you would like me to also do...
The Social Media Set Up
Advice as to the best social media for your business and an introduction to a scheduler where required
The identification of the best people to follow and the best content to share
The identification of KPI's
How to handle complaints on social media
The sharing of little known and brilliant automating tools which take all the hard work out of social media (oooh!)
This is complemented by the advanced service whereby I create  a suite of eye catching social media compatible captioned images which refer to blog posts, testimonials or marketing messages (it's your choice)  for your use on social media.
NOW you're motoring - unless you would also like me to do:
The Social Media Sigh of Relief Service
I do it for you, yes the whole lot - having checked where you are with the above, I provide you with a continual, engaging and professional presence on social media.
A defined period of support may be particularly helpful if you are wishing to promote a new event and already have enough to do; or if you are in a busy trading period - and.... already have enough to do!
Or you may just want to outsource this marketing function on an ongoing basis.
For clients who would still like to be involved in posting,  I offer a collaborative social networking service. That means I put together a social media strategy for you and I've got your back when you lose the will to live in terms of finding ideas for posting on your preferred site(s).
Just get in touch if you'd like to find out how any of these services would work for your business.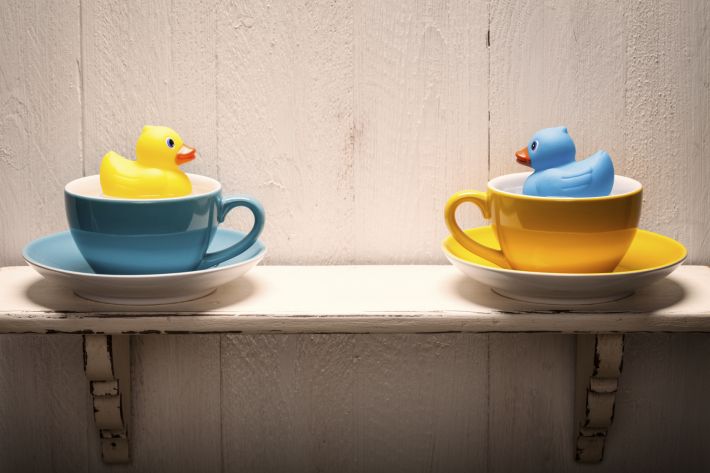 If you would like to gain a better understanding of social media generally, or of Twitter, Pinterest or Blogging specifically,  I offer one to one social media training for small businesses which spells out the subject...step by step.
I've also provided bespoke training for specific sectors in the art of social media including councils, psychotherapists and food businesses. You can take advantage of these ready made workshops or talk to me about tailoring one for your sector.
I also offer half day workshops for training organisations - for information on other subjects I can cover please see my training page