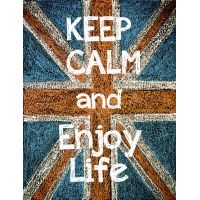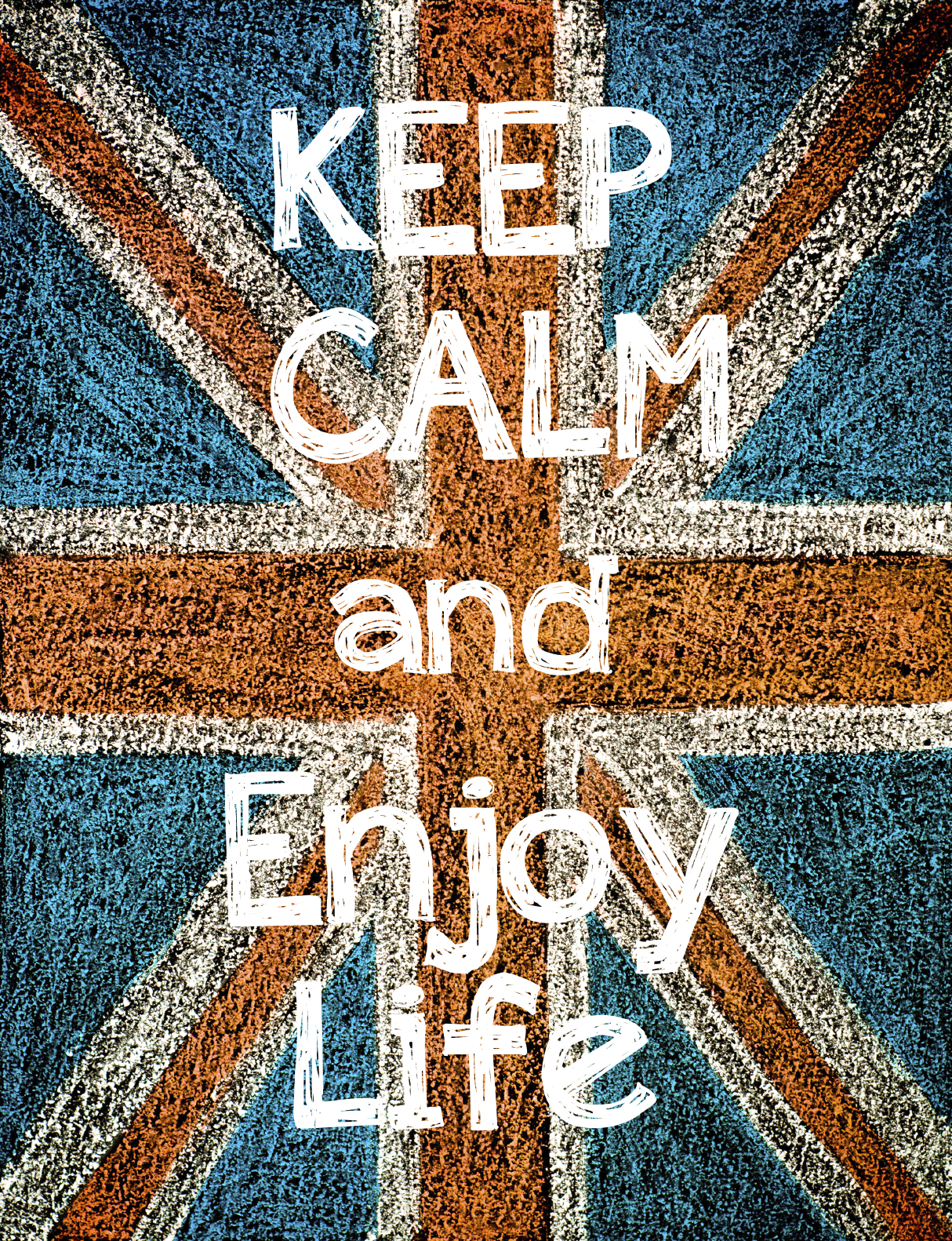 Jane Buswell on

Wed 15

Jun
The First World War saw an extensive use of posters for propaganda but one of it's most famous was not really discovered until the year 2000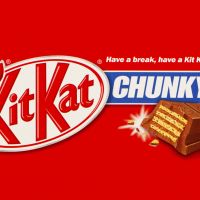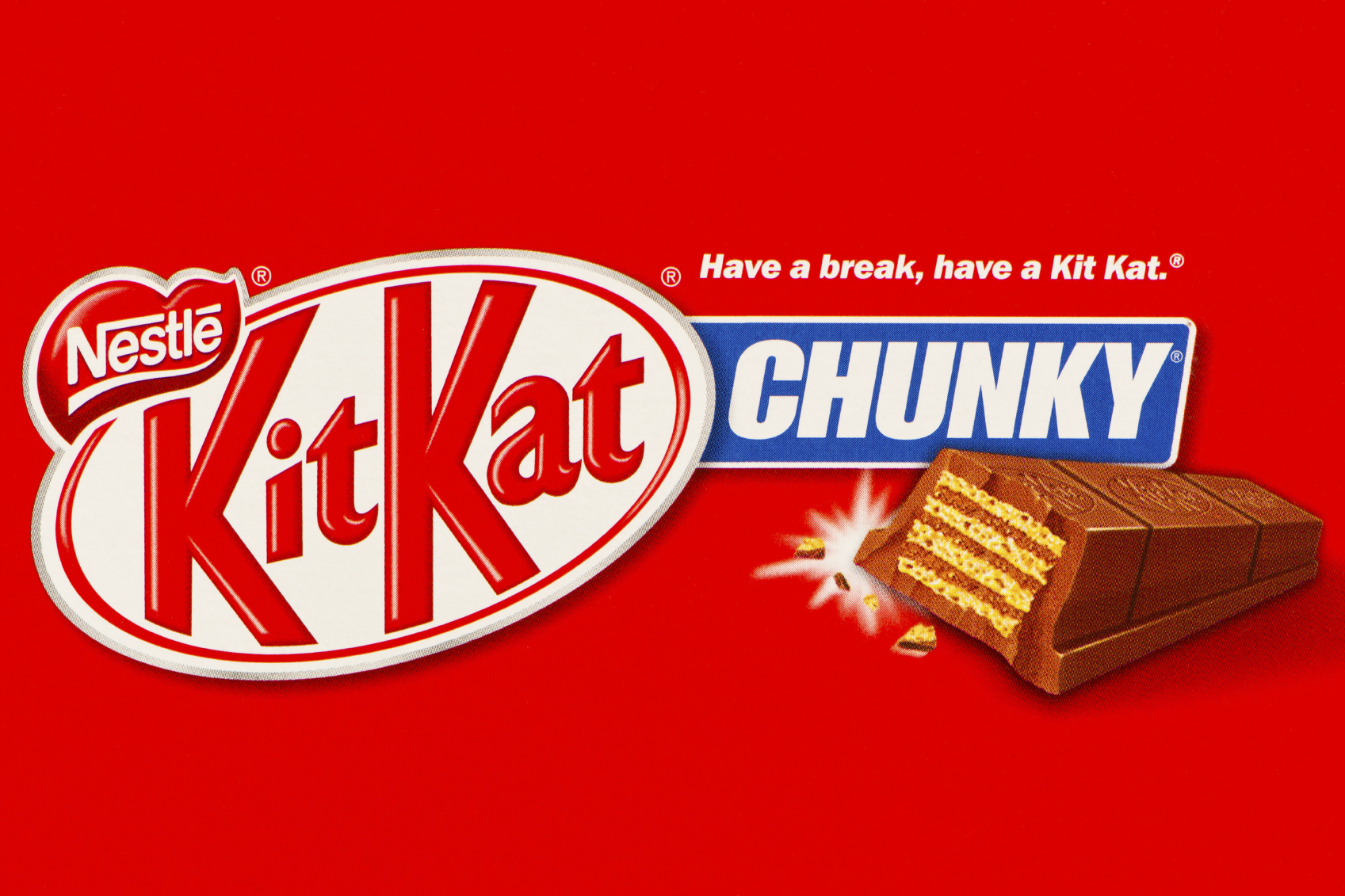 Jane Buswell on

Tue 5

Jan
Happy New Year to you! I thought I'd continue in the vein of the onslaught of Christmas sweeties by continuing to write about slogans This time it's Kit Kat's "Have a break. have a Kit-Kat"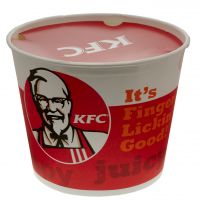 Jane Buswell on

Tue 15

Dec
I do love good slogans! I can particularly appreciate one that is evocative and durable like Kentucky Fried Chicken's "Finger-lickin good" so how brilliant is it that this came about by total accident.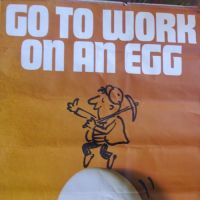 Jane Buswell on

Wed 29

Jul
As we all rush to buy shabby chic and vintage to remind us of what (from here) seem to be golden days there's also special nostalgia for black and white film. Perhaps this is one reason that this blog post has currently attracted more than 1500 people
Fortunately some real vintage advertising gems still survive from the 50's and the ones I want to share with you here were created for what was called The Egg Marketing Board.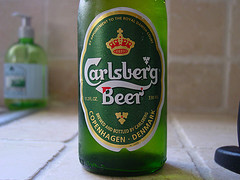 Jane Buswell on

Tue 2

Jun
There are certain slogans that work for decades. And these are likely to stay in the minds of the consumer even after they are no longer used. it seems we love finding out about slogans this is one of my 5 most popular blog posts with over 3,500 visits to date!
One of the best of such famous slogans is Carlsberg's "Probably the best lager in the world"