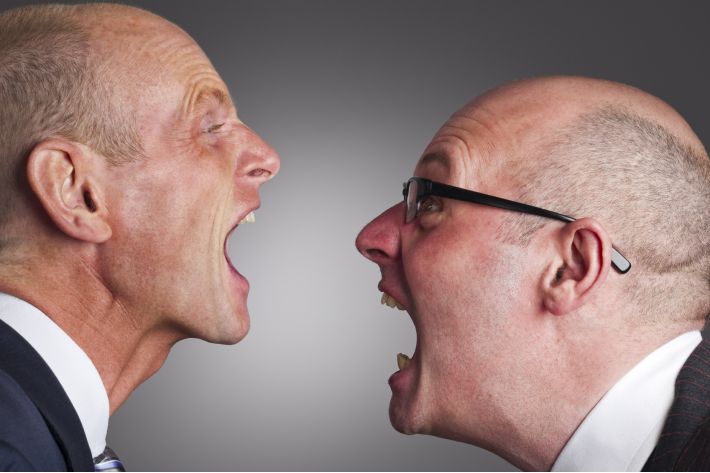 Jane Buswell on

Tue 22

Sep
Even today there is still nervousness in some quarters about raising your profile on social media in case you get complaints. I think what may be forgotten is that if you're not on social media people may still be complaining about you but you lack the opportunity to deal with them and de-escalate the situation. So the savvy thing to do is to create a social media policy for customer complaints.
I know this is high in mind for a lot of small businesses, over 1,000 people have read this post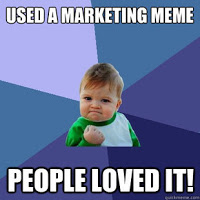 Jane Buswell on

Tue 8

Sep
Marketing memes have been increasingly adopted by companies wishing to promote themselves in a light-hearted way.  But what's the thinking behind them and which is the best free meme generator ? Thought you were the last to find out?  Over 1200 people have already checked out this post.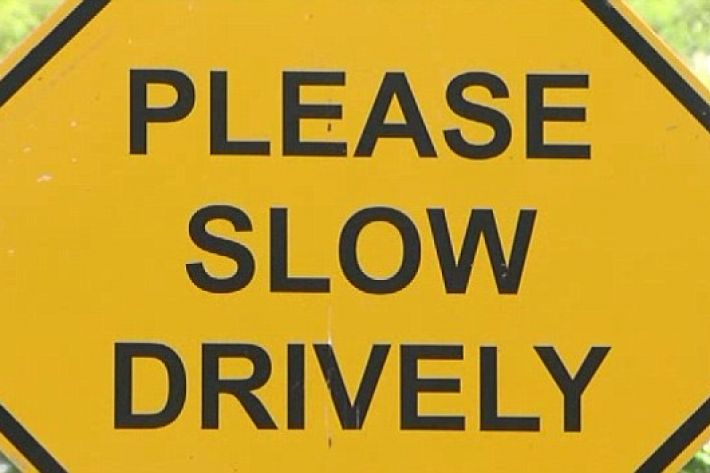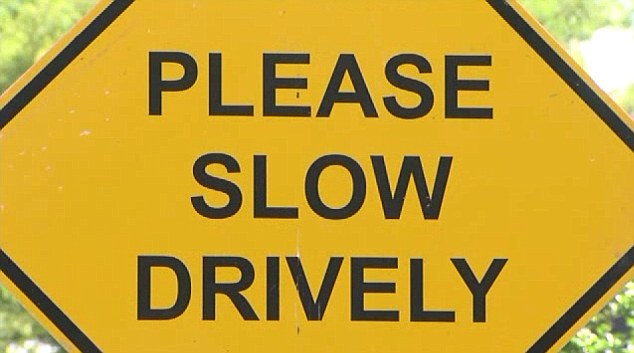 Jane Buswell on

Tue 25

Aug
OK - I'll come clean -  as a copywriter spelling mistakes jump off the page at me. These raise my blood pressure and mean that I'll judge you if you constantly use its instead of it's, your instead of you're and the wrong version of there, their or they're. Over 1400 people have been so worried about that they've read my post!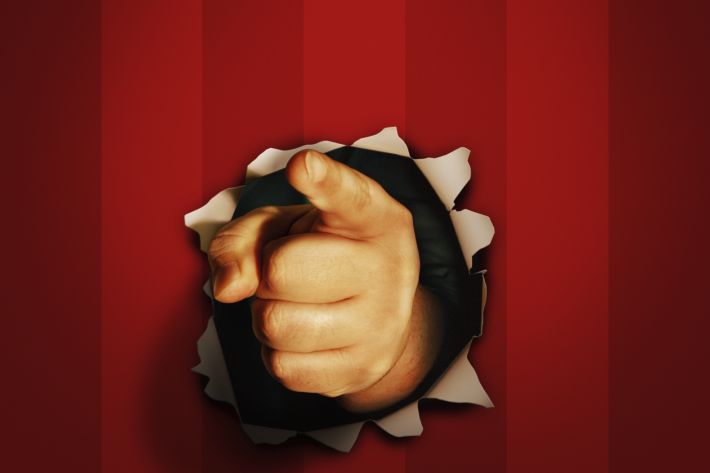 Jane Buswell on

Tue 18

Aug
There's a few trip-you-up similar sounding words like Farther and Further, Affect and Effect  that get misused. The ones I would like to vent about today however, are Complementary and Complimentary - something over 1400 people have checked out on here!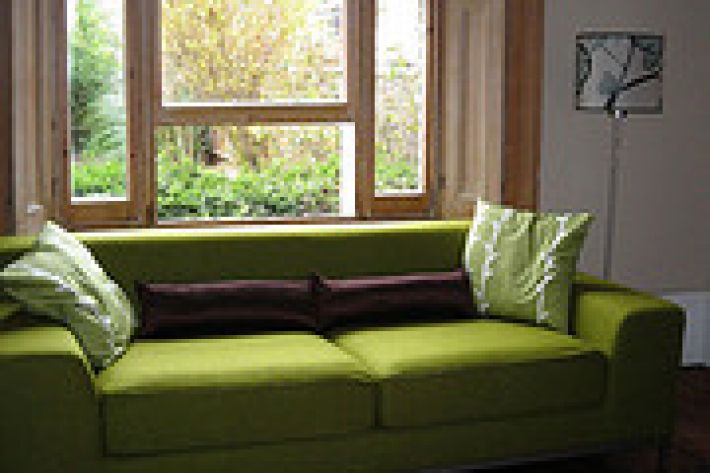 Jane Buswell on

Wed 12

Aug
And so to a second  Marketing Strategy that I'm sharing with you in the hope and expectation that it might give you some ideas  - this time it's from the British Heart Foundation. Over 1500 people have checked this post out so I hope you find it useful too.