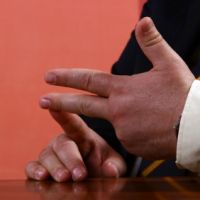 Jane Buswell on

Wed 21

Sep
I've run several social media workshops for different District Associations of Counsellors and Psychotherapists. Each time I knew the challenge would be to convince attendees that social media doesn't conflict with the therapy dynamic.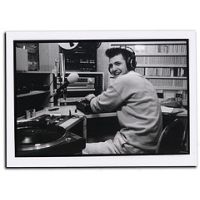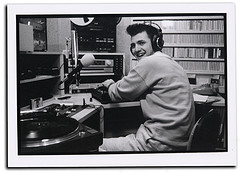 Jane Buswell on

Wed 1

Jul
So you've put up your Twitter profile, and you've tweeted a few times. Now what? Why not think about how DJ's broadcast to their invisible audience? This is one of my top 5 blog posts with over 1500 visits to date.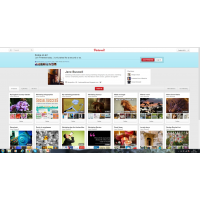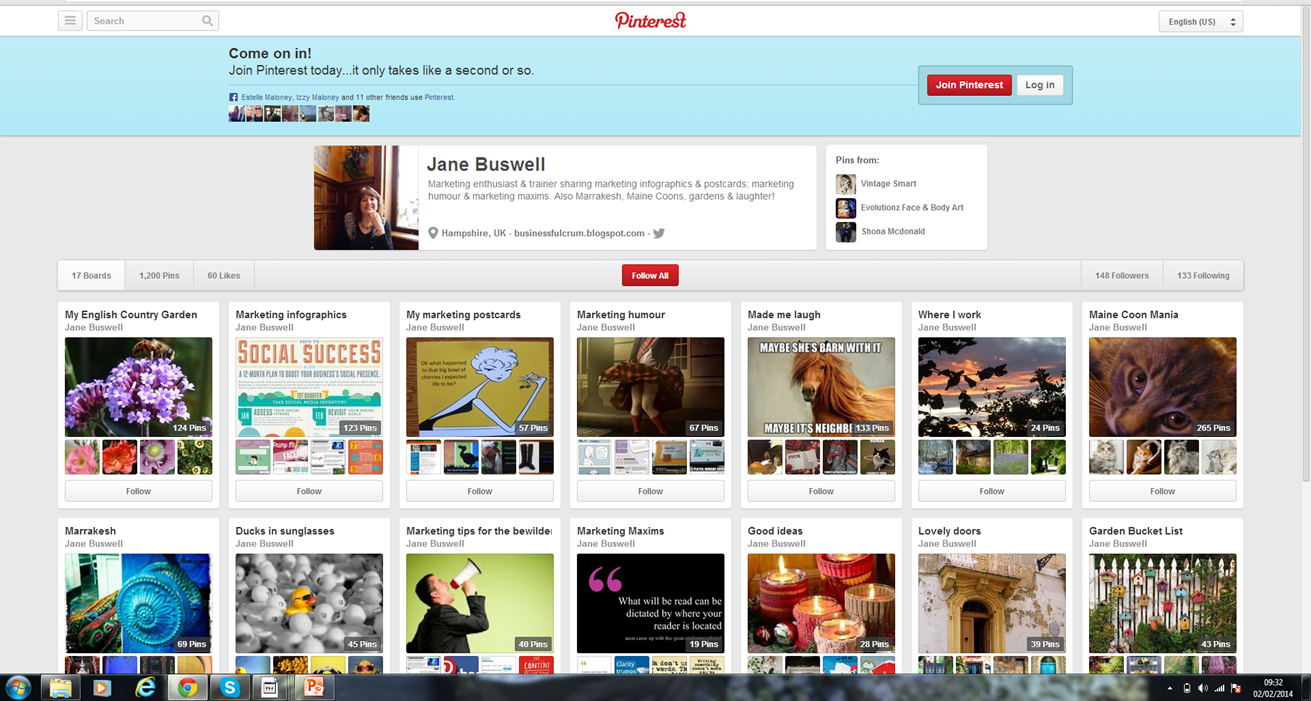 Jane Buswell on

Wed 6

May
You may have thought that Pinterest was only for those businesses which have a visual product.  You might be surprised to find out, therefore, that Pinterest is a superb platform for Coaches, Mentors and Trainers - over 6,200 visits to this blog post must mean there's a lot more Pinterest savvy trainers out there now!