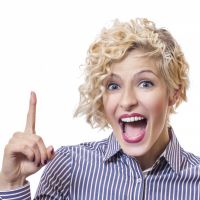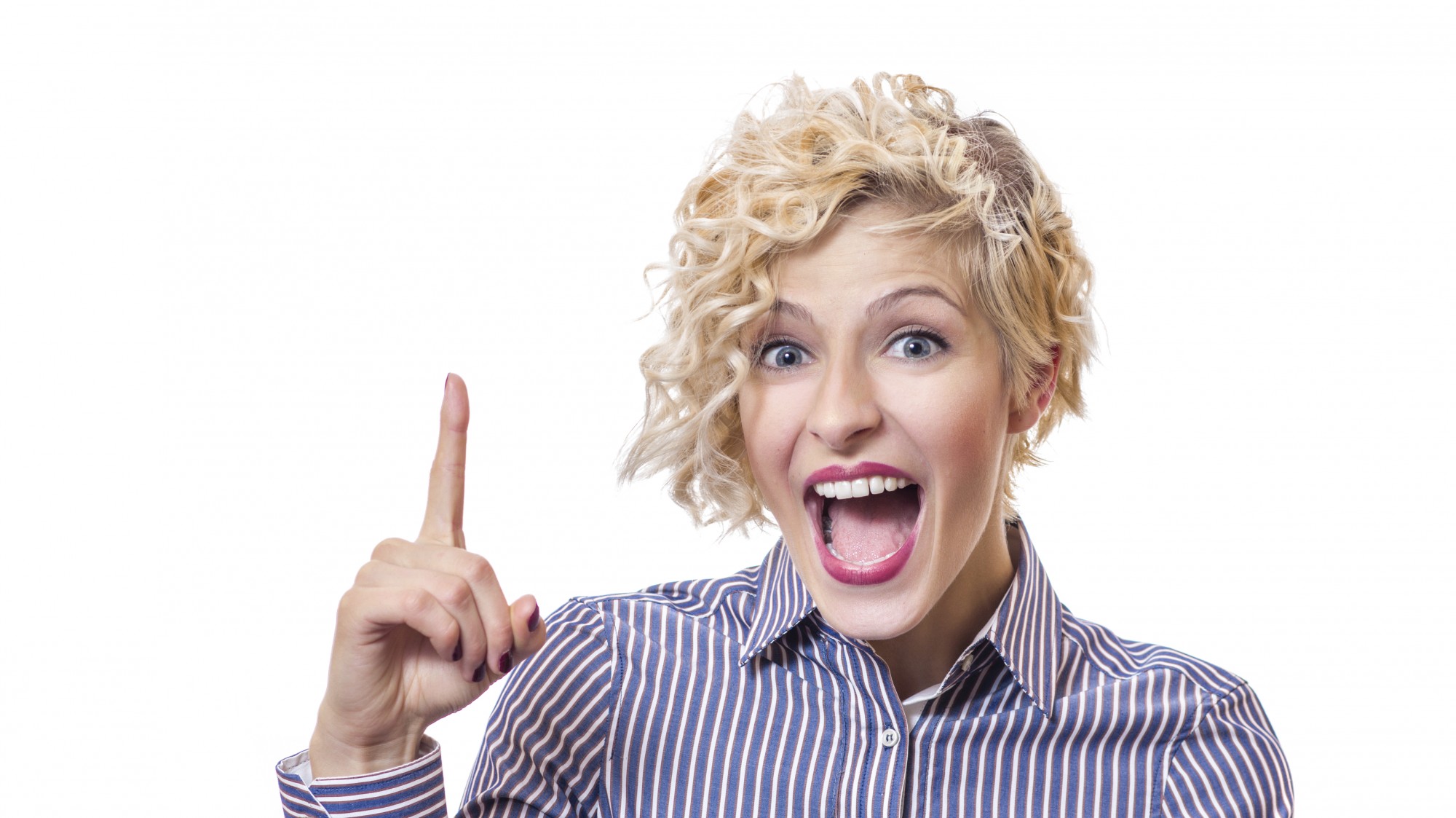 Jane Buswell on

Mon 16

Nov
I'm sure it won't surprise you that I am always interested in finding out more about clever marketing ideas. And as case studies to share with clients I'm actually interested in how a clever idea came about as well as the idea itself.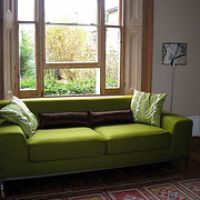 Jane Buswell on

Wed 12

Aug
And so to a second  Marketing Strategy that I'm sharing with you in the hope and expectation that it might give you some ideas  - this time it's from the British Heart Foundation. Over 1500 people have checked this post out so I hope you find it useful too.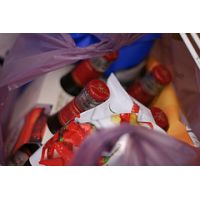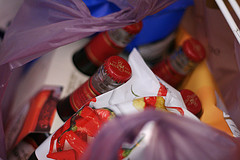 Jane Buswell on

Wed 15

Jul
Coming up with a successful marketing strategy can be pretty tricky. But there's some great lessons you can learn from the big boys and apply to your own business. This week it's about Ocado's insight into how we behave - a post which has already attracted some 1700 visits...