5 ways to drive traffic from Instagram to your website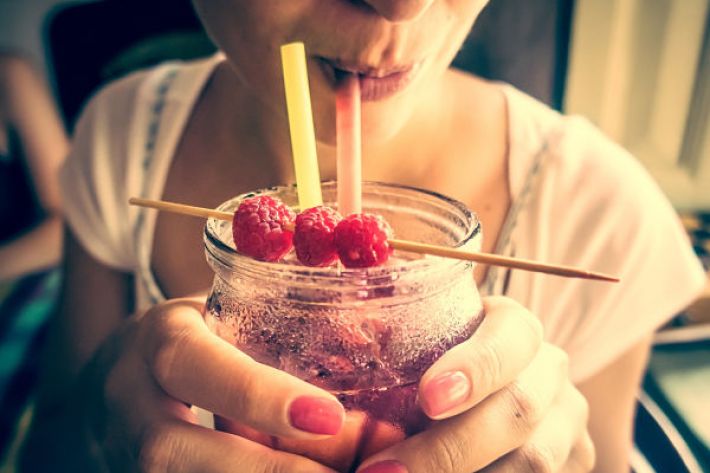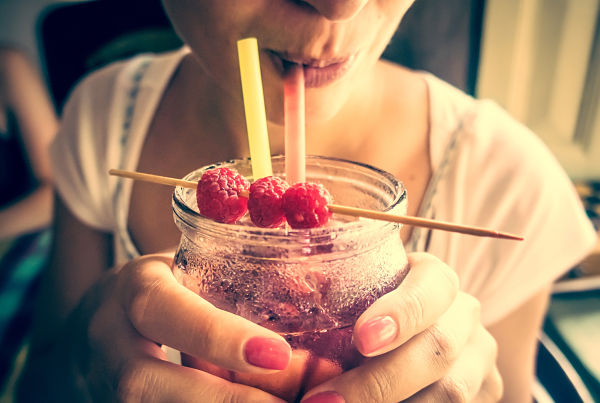 2017-03-67

on

Wed 8

Mar
I DO get it, Instagram is about improving your brand and building a community rather than driving traffic back to your website - but you see I want it all. So I do get a bit fretful about the fact that you can't add clickable links to your captions.
What's more I know very few sole entrepreneurs who have the time to only raise the profile of their brand and forego driving traffic to their website. So how do you drive traffic from Instagram? Here's 5 ways:
1. In your bio
You have 150 characters to create a bio and just one clickable link is allowed so make sure that is your URL. In fact use www.bitly.com to shorten your website address and you can track its use too.
2. In your captions
Use words like "Want to see more? See link in bio/ the link in our profile" in your image captions.
3. Watermarks
Put a watermark on your images.  There is some excellent advice from wikihow to show you how to do this in Photoshop or Picasa or use a free app such as www.watermarquee.com
4. Link In Profile
Use the incredibly nifty www.linkinprofile.com  - admittedly it costs $9.99 each month but this provides your own unique URL (to use in your bio) which links to a landing page which contains all your images. So long as you have used a URL in the caption belonging to those images your followers can select the image which interests them and then click through from your Link in Profile Landing Page.  It even shows you how many times each of your images has been clicked. Genius :-)
5. In Stories
In November 2016 Instagram launched "Stories". These are photos or videos that last just 24 hours. You can still add filters to these, and can additionally add text and drawings  and, most importantly,  a link - but there is no opportunity for people to comment.
As with all things marketing you should try to keep on brand. iI you would like me to create some branded pics to get some key messages across  please get in touch.