Slogans – catchy, long lasting and…accidental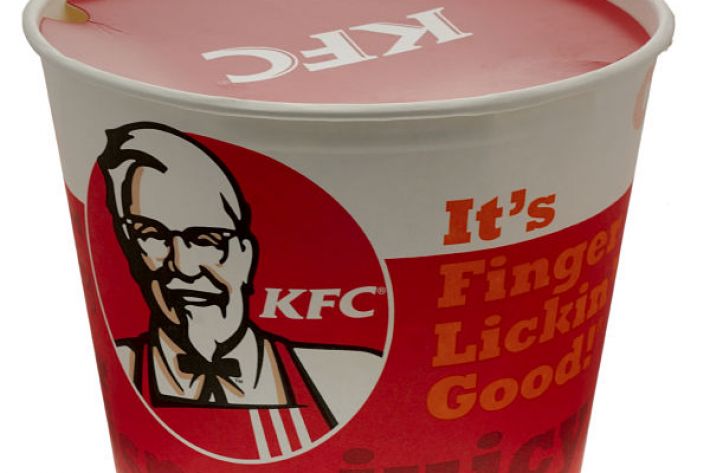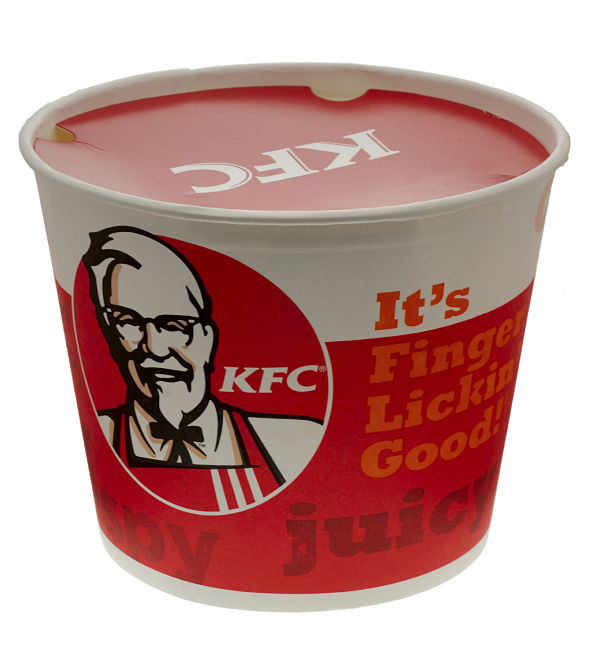 2015-12-349

on

Tue 15

Dec
I do love good slogans (and it seems that the thousand people who have visited this post do too!) and I can particularly appreciate one that is evocative and durable like Kentucky Fried Chicken's "Finger-lickin good" So how brilliant is it that this came about by total accident.
The story goes that a customer was featured eating chicken in the background of Kentucky Fried Chicken's US TV commercial and a viewer rang in to complain about him licking his fingers. 
On hearing about the complaint the manager who fronted the ad (Ken Harborough) retorted  "well it's finger-lickin good" – of course that then became one of the best known slogans of the 20th century. Perhaps Ken should have been in the Marketing Department!
One blog post on the subject of the KFC slogan talked about seeing a KFC billboard in Quebec which said "Finger-lickin bon" I'm sure it's not true but I do wish it was…
On the subject of KFC advertising I thought you might like to see their first black and white Australian Ad from 1968.  I hope you enjoy the idiosyncratically clipped BBC English with the strangest way of saying "chick-in"
That original slogan stayed in use until 2006 when it was replaced by "Follow your taste." This instantly forgettable slogan stayed in use until 2010 (apparently) when the company introduced "so good" (um…)
"So good" was apparently created to help promote a series of menu changes aimed at promoting healthy eating and in combatting the food's negative image. It was also supposed to reflect KFC's people and community.
Bring Slogans Guru Ken into the Marketing Department quick smart I say…
By the way, the company's folklore is very much based on the secret recipe of the coating and apparently even today only two people in the organisation know it entirely.  To protect its secrecy, it is said that two separate suppliers each make up half the mix and it is then blended via a computerised process.
Who knew?