10 ways for Doctors, Dentists and allied health professionals to improve their online marketing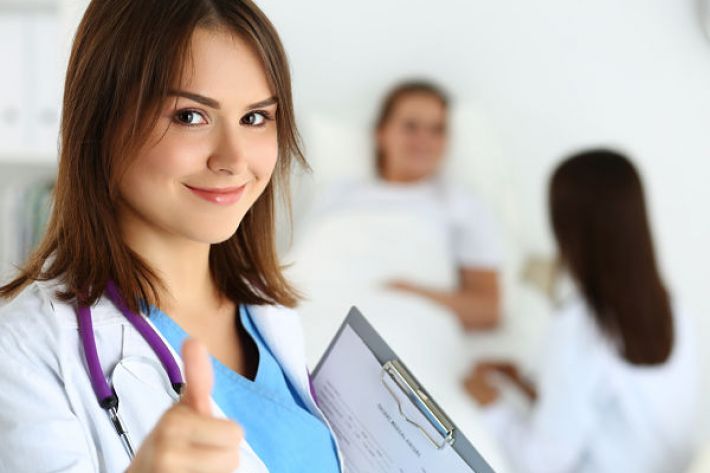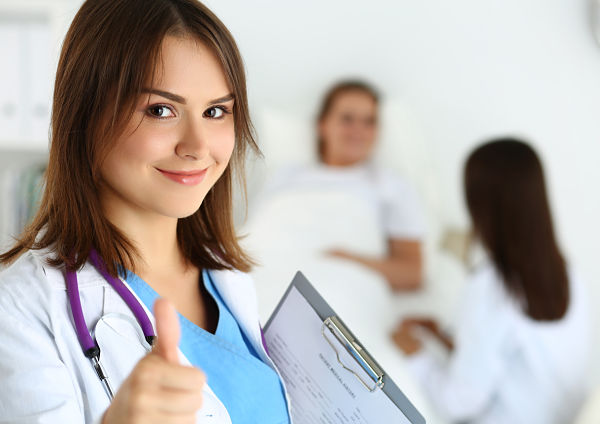 2016-11-329

on

Thu 24

Nov
I get it, I really do as a Doctor or Dental practitioner you literally have better things to do than market yourself.
What's more you're unlikely to have had any kind of marketing training which puts you on the back foot when patients are not only  looking online for  answers to medical, dental or health issues, but also have it in their power to self refer to their chosen practitioner.
But how will potential patients find you if you are not making the most of your online presence? Here are 10 simple ways to do just that:
More than 50% of people are using a mobile device so you need to be ready and waiting in their pocket with a responsive website (this is one that shrinks to fit the small screen so information is quick and easy to find)
Improve your connection by use the word "you" not "patients"
Ask questions about their likely problems "Are stiff, painful joints affecting your daily life?" and lay out your solution
Don't refer to yourself in the third person talk about "I trained at….." not "Dr Fred Bloggs trained at.."
Share great testimonials don't just leave them on feedback or directory sites
Use patient speak not medical speak
Stand out from the crowd of your peers by making sure your website is differentiated – this is normally down to a combination of the language, the images, the information you are sharing or your specialisms.
Search engines are on your side if you provide fresh content in the form of blog posts, downloadable advice sheets, videos and so forth.
Search engines are also on your side if you make the most of your local presence
Social media can not only bring you closer to your potential patients it's a way of driving traffic back to your website.
I hope you have found this blog post helpful, please get in touch if you would like more detailed advice about marketing, websites, copywriting or social media. Details of my specialist service is here