12 reasons why potential clients and customers won't immediately buy from you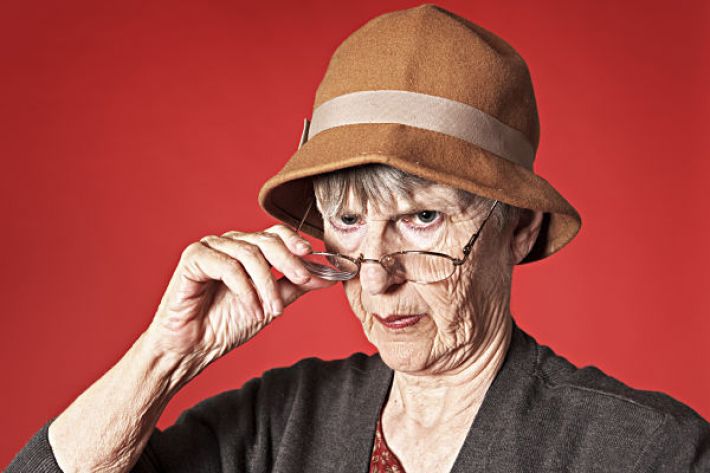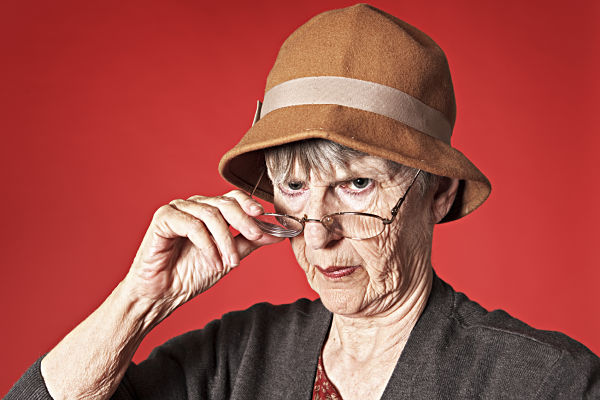 2017-02-38

on

Tue 7

Feb
One of the quotations I use in my workshops is by Jay Conrad Levinson and it's this:
"Marketing is not an event, but a process . . . it has a beginning, a middle, but never an end, for it is a process. You improve it, perfect it, change it, even pause it. But you never stop it completely"
The reason for this is that marketing is about keeping in touch with your target audience in a sustained way to ensure they know who you are and feel good about your business at the point when they (or their friends, families or colleagues) are about to buy.
Marketing promotions seldom resonate the first time round and here's why:
They were away and didn't see it in the first place
They have a huge pile or post and paperwork that they need to get through
They don't yet know you or your business well enough
You have not yet earned their trust
They have more questions but have not got round to asking them
They are not interested in what you are offering at the moment
They don't have the money at the moment
They didn't understand the benefit of what you are offering them
This particular ad or marketing offer was weak
They don't read the marketing vehicle you chose
Your website was unimpressive with old news and poor usability
They were going to respond ...and then they forgot
I don't think any of those sound unreasonable do they? These are the many reasons that we too fail to respond instantly to something which actually interests us. How many of us bookmark items on Etsy and Ebay that you may, or may not buy later?
The thing is if you know these are the reasons people are not going to buy from you the first time they hear about your business you need to do things to mitigate those reasons like:
Repeat offers, e-mails, door drops, newsletters, adverts and so forth
Build relationships on social media
Have an excellent About Us Page
Make sure you have testimonials on your website/marketing material and encourage those Google Reviews
Think about putting an FAQ page on your website
Where appropriate offer them the opportunity to pay in instalments
Make sure your website is responsive so it works well on smartphones
Measure and monitor your advertising and marketing activities, ditch those which are not effective and try new things
I hope that helps – onwards and upwards! It's easy when you know how - or know someone who does ;-)