Are you geared up for customer care on social media?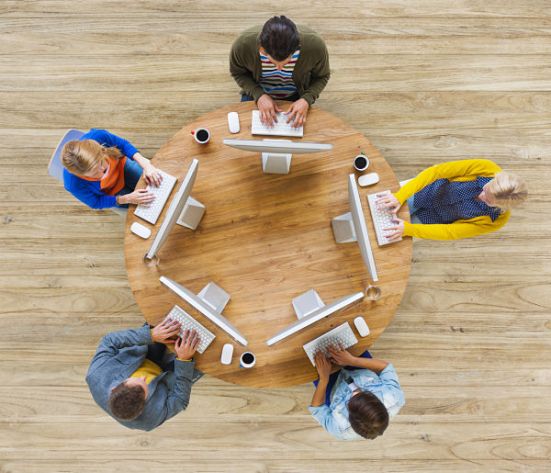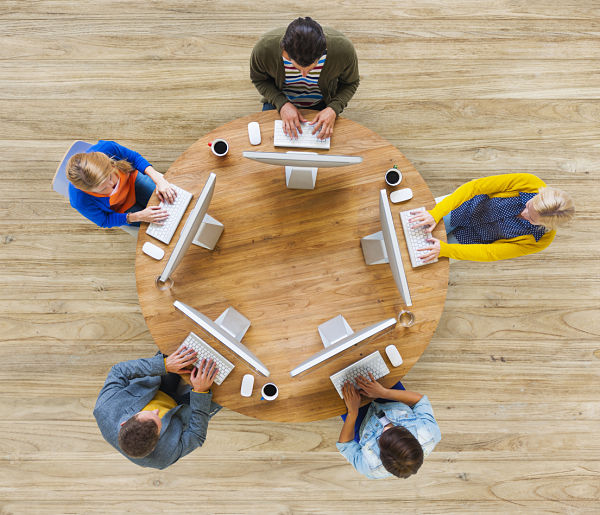 Jane Buswell

2017-12-340

on

Wed 6

Dec
I don't think you would be surprised to hear that half of customers from all age groups abandon a brand because of poor customer service,  but you might be surprised to hear that 1 in 4 UK social media users now use that medium to complain.
Whilst I didn't realise it's that high, it's certainly one of the points I raise with business owners who are still reluctant to get involved in social media. If you're not on there and you get complaints how will you ever respond to any customers who may be spreading negative vibes about your business?
Unfortunately one third of customer complaints on social media are ignored…so perhaps it's not surprising that 29% of all consumers of all age groups have used social media to complain about a brand's lack of customer support.
On the positive side, when looking at the whole picture of social media and customer services,  Websitebuilder's infographic shows that answering a social media complaint increases customer advocacy by 25%. 
Another figure that caught my eye in their infographic was the fact that the number of social messages around requiring help or assistance has increased by 18% in the last two years – a brilliant opportunity to market yourself!
Even if you are using social media for customer care you should manage your customers' expectations by indicating a response time. If not you will find things escalate rather quickly, Websitebuilder's infographic says that
42% of customers complaining via social media expect a response within an hour
32% expect a response within 30 minutes and
11% expect an immediate response
So no pressure there then!
I'd like to share a few more stats with you if you are still hesitating about using social media for customer care:
Companies with great social customer care experience 95% customer retention
Handling customer issues via social media is over 60% cheaper than phone support
Good social customer care pushes customers to spend between 20% and 40% more
It gives you food for thought doesn't it? However, if you're still a bit wobbly about marketing on social media please get in touch for training or assistance
For more interesting stats and information sources check out the whole infographic here 
Tags:
customer care
social media