Are you writing or are you selling?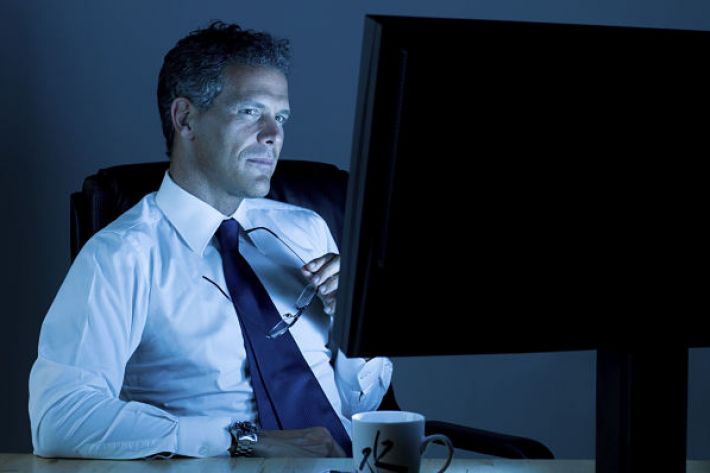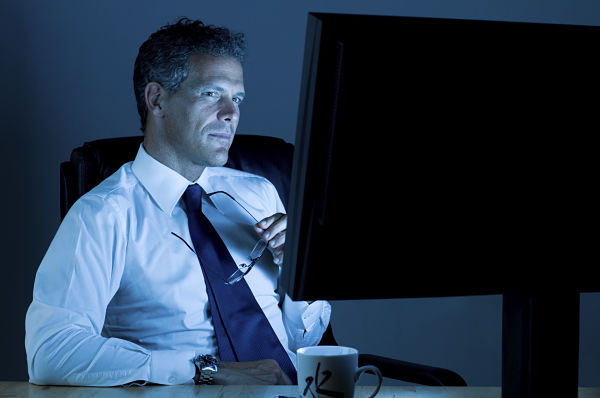 2018-02-37

on

Tue 6

Feb
Are you trying to write some engaging marketing text for your business? Have you got a blank word document in front of you or a blank web page? Do you think it will only take a couple of minutes to dash off your message?
OK I'm worried for you…
The key thing to remember before you start writing even the first word of any text (referred to as "copy" by we marketing bods) is that you need to:
understand your target audience
empathise with them in terms of their challenges and then
get them to empathise with you in terms of your solutions.
Let me show you why by sharing a short story told by someone called Patrick Renvoise in his book Neuromarketing:
"One evening as I was entering a restaurant in San Francisco a homeless person stopped me.  He was displaying an all too common sign that said "Homeless Please help"
His message was weak and with thousands of homeless people in San Francisco certainly not unique. So I handed over 2 dollars on condition that I could change the message on his cardboard sign for at least two hours.  I even promised him an extra 5 dollars if he was still there when I came out of the restaurant.
The man agreed, I picked up his sign and wrote a new message on the reverse side.
Two hours later we came out and the man refused my extra 5 dollars explaining happily that he had taken 60 dollars in that time" 
What did the new cardboard sign say?
"Imagine if YOU were hungry"
This is classic copywriting which understands what motivational triggers there are in a particular target audience. Which is why copywriting is often referred to as "salesmanship in print" 
Not convinced?
OK I think you'll agree that there's a difference between being able to talk and being able to sell ?
I would like to suggest that, similarly,  there's the same difference in being able to write  a bunch of sentences and being able to use persuasive words that prompt your target market to spend their money on your service or product…
So - it all starts with clearly identifying your target customer – if you'd like to have a guide on how to do this you can get one free when you sign up for my newsletter at the bottom of my home page.