Building your prospects on LinkedIn 2017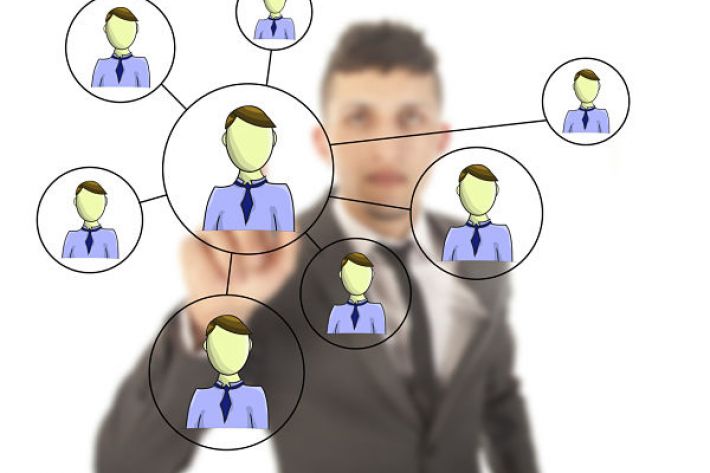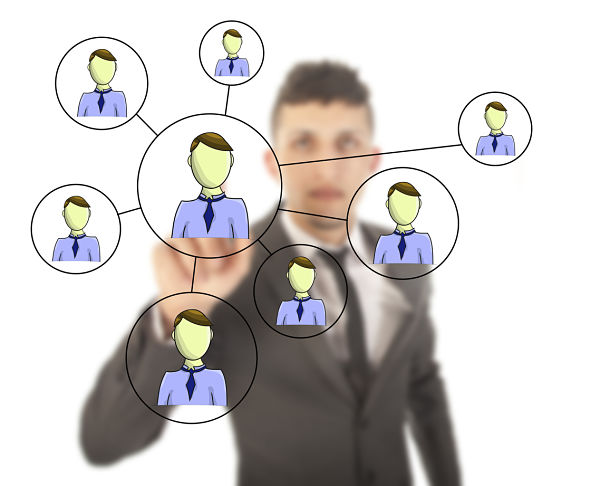 2017-08-235

on

Wed 23

Aug
You might be surprised to find out how quickly LinkedIn can help you to gather a useful set of prospects. Follow these simple steps, and you'll quickly have a highly targeted list. 
Let's say I want to find the Facility Manager of some local manufacturers  (You can also be as specific as the required title of a targeted company e.g. Fred Bloggs Limited)
Place your cursor in the large white search box on the top toolbar of your homepage and click. You will get a drop down list - select "Search for people with filters" at the bottom
This takes you to a page with a heading on the left which says "Filter people by" and  offering several fields for completion
Tick all the boxes under Connections: 1st, 2nd and 3rd+ allowing LinkedIn the time to process each section.
Click on "Keywords" and enter Facilities Manager in the Title box
Select or add your sector in the drop down menu of  Industries (or Fred Bloggs Limited) in the Company box
Select or add your required location in the drop down menu under Location - this may not give you the exact location you want but will hone the area from the global results you presently have.
The filtered results will automatically appear to the left of the page with an indication as to whether they are known to a first, second or third connection of yours. 
Now what do I do?
If they're connected to a first connection you might want to ask your contact for an introduction to their contact but make sure you equip your contact with the reasons why his contact should connect to you (Benefits!)
If they're not connected in that way. bring up their profile. You can only send an inmail if you are a premium member but you could ask to connect directly or you could simply follow him/her so you can see what they are posting. To do this just click on the three little dots to the right of their photo and select follow.
In any case you now have  the name, title, company and location which gives you enough information to look on their website for more ideas about how to approach them in an empathetic way.
Whichever method you use look for conversation starters; e.g., similar interests, previous employers, schools attended, LinkedIn groups, community service involvement, etc.
You can also send a direct LinkedIn message if you and your prospect are both members of the same LinkedIn group. If you have no similar groups, why not consider joining one of your prospect's groups so you can send a free direct message. Or start a group of your own!
I hope this has been helpful. if you haven't gone onto LinkedIn for a while you might want to read about the changes which I think have really improved the site
P.S. If you'd like to download my FREE guide to creating your virtual customer you just have to sign up for my newsletter at the bottom of my home page.