Bulk SMS as part of mobile marketing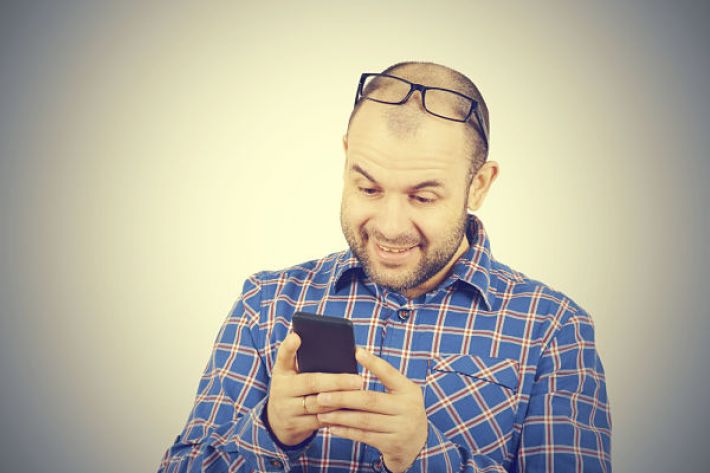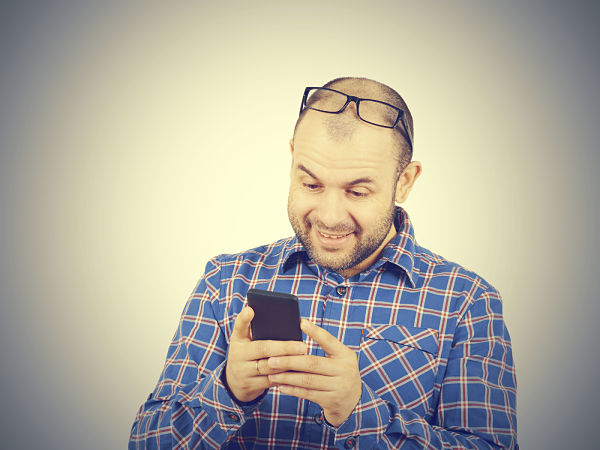 2016-04-117

on

Tue 26

Apr
Let's face it; we're all looking for ways to market which are low cost.  So have you thought about using bulk SMS as part of your mobile marketing? 
Your initial reaction may be to think that this is intrusive and that you hate SMS messages being sent to YOU – but that's because a lot of companies use bulk SMS in the wrong way.
Let's look at the legal aspect of SMS text messaging first
According to the Information Commissioner's Office (ICO) 
"Not all marketing text messages sent without consent are spam marketing texts. Marketing text messages can be sent without prior consent by organisations who obtained your email address when you bought something from them and are advertising similar products or services. However, these marketing text messages must abide by strict rules regarding their content and provide you with the opportunity to opt out"
Here is the ICO's check list to make sure you are compliant:
We only text or email with opt-in consent (unless contacting previous customers about our own similar products, and we offered them an opt-out when they gave their details)
We offer an opt-out (by reply or unsubscribe link)
We keep a list of anyone who opts out
We screen against our opt-out list
The full direct marketing check list is here 
OK, here's some SMS messages that I wouldn't mind receiving
What do you think?
They're from a therapist I have newly visited who's asked whether I would like to receive them
I get a thank you for visiting
I'm asked to give a quick feedback for a recent treatment – "We continually strive to improve our services, please would you answer 5 brief questions"
I get a thank you for my feedback
I get a discount coupon encouraging me to try a different treatment or to book in another session within a certain time
I'm being advised about the launch of a new product or treatment
I'm being advised as to a special offer
I get a confirmation as to the time and date of my appointment
Food for thought and what to use
If it's relevant, this last one might be particularly helpful to you as a business.  A  study into the outcomes of missed NHS outpatient appointments (which cost £600m per year) found that SMS message reminders could reduce the number of missed psychiatric appointments by beween 25 and 28%.
One of the most thought provoking things I read on the subject was that your customers are likely to leave home with only three things – their car keys, their purse/wallet and their mobile phone. 
This means you can reach people wherever they are in the knowledge that over 90% will immediately read that text - an extraordinary percentage in terms of marketing.  What's more, studies indicate that you get a redemption rate from between 20% and 70% according to the offer.
If you have a few customers you can probably experiment with this yourself but if you do this on a large scale you'll need the help of companies like www.textlocal.com or www.textanywhere.net who will upload contacts, send bulk sms messages (i.e. to many customers at the same time) and manage any marketing campaigns – text messages can be sent through this type of company from 2.4p per message
I hope this has been helpful - for more marketing insight why not follow me via this blog or @janebuswell on Twitter...