Guest Posts - me for you and you for me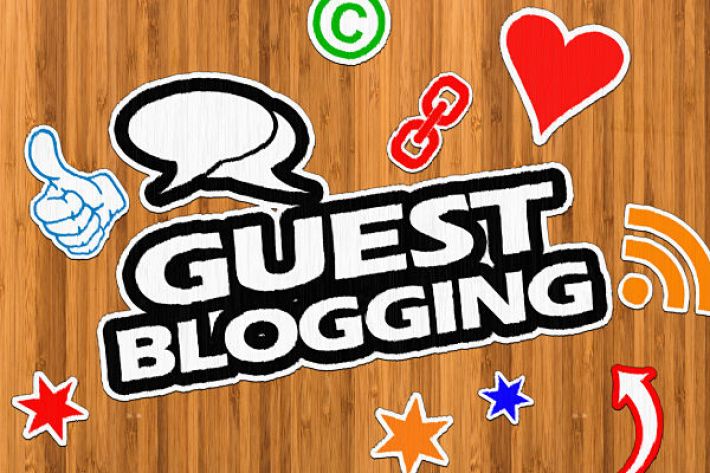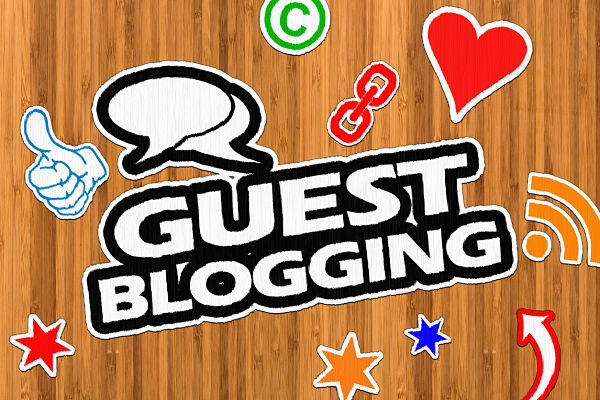 2020-01-09

on

Thu 9

Jan
Happy New Year!  Are you looking t new marketing ideas for your business?  Have you thought about being a guest author or regularly sharing useful blog posts?
I'm often approached by people who would like to write blog posts for me. The benefit to them is a footnote description about them and their business and a link from my website to theirs. The benefit to me is that I can share a variety of knowledgeably written approaches on a complementary topic that I have not had to research and write myself!
Win win
There is an interesting mix of transactions tied up in this sort of marketing. 
I've been asked if I will accept payment if they can write a post on my popular platform.
I have been offered an interesting topic that I know will appeal to my web visitors 
I've been paid to ghost write regular blog posts as a part of ongoing marketing support where I proactively suggest topics
And I have been paid to write extremely long blog posts - the topic of which has been fully briefed to me - which recognises me as a named author with a good local reputation
So you can see there are several options!
If you're working with a new guest author do  ask to see previous articles published by them AND make sure their company is one you are happy to link to in terms of safeguarding your professional reputation. 
Not all guest authors deliver to the quality of their examples.  You might have to refuse their guest post having given them a chance to improve it or you might just about rewrite it because the topic is great but the flow, spelling and grammar are shocking.
I have done both :-(
Writing a blog post is no quick process. I discuss how to do this in quite some detail here 
Some great marketing information by way of some blog posts guest authored by me
I was asked to write some pretty detailed blog posts on a superb variety of subjects by Fleet based SEO experts Leapfrog Marketing. These had to be 1,000 words long as the occasional longer blog definitely helps your search engine optimisation.
You might like to check these out (there's LOADS of useful information:-)
OK Google, who's using voice technology 
How does SEO fit into a good digital marketing strategy
The importance of mobile optimisation 
The quickest ways to get people to your website
8 solid gold marketing tips to increase your conversion rate
 I hope you find these useful!