How to be a good tweeter - tweeting a conversation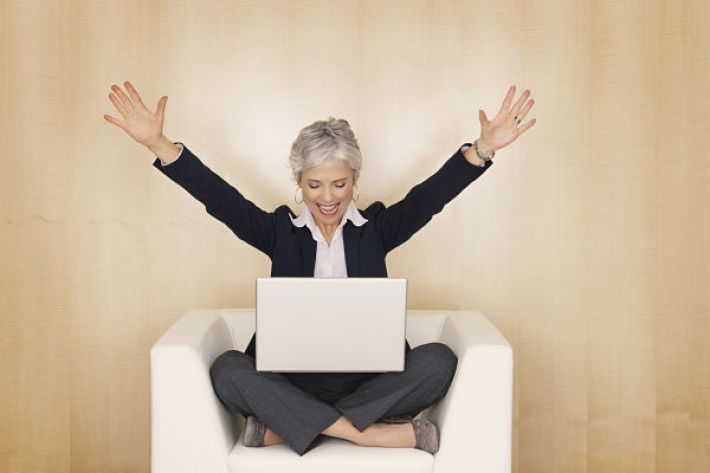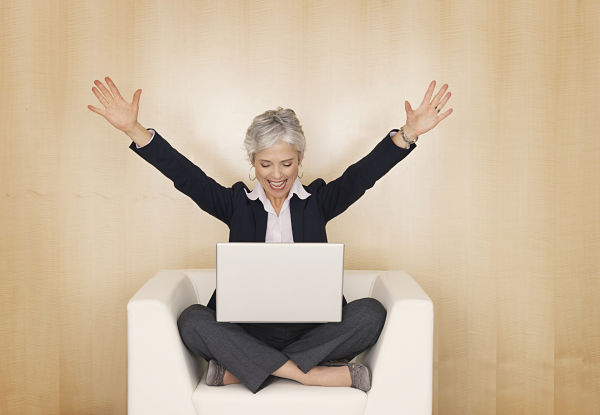 2015-10-274

on

Thu 1

Oct
If you want to be a good tweeter two way communication is pretty key otherwise you're always on transmit and never on receive – so – at the request of one or two people - here's how to tweet a conversation.
Starting a general conversation
This normally involves a question about the weather, your job, your area, your hobbies, your likes and dislikes…
It's definitely Autumn here today. How is it with you?
What do you most love about being self-employed? For me it's the variety. Your turn!
Who else lives in Hampshire? Ever been to Hilliers?
Early bird or night owl? When do you work best?
Starting a conversation around your business, blog or current project
Looking for stories about unusual company names for my blog – what's yours?
Quick #poll Are you using Pinterest for personal, business or both?
What's been your most popular blog post – tweet me with a link. I'm showcasing a top 10.
P.S. Why not add a link to your blog post as part of the question?  For example: Do you put prices on your website or not? (blog post link) tell me why…
Commenting on someone else's post
I once replied to a local council who posted about it being a beautiful winter's day where they were. They were so chuffed that someone had actually engaged with them they recommended me via #FF the following Friday!
Taking the time to pick up on a comment or to follow a link and comment on the content feels hugely flattering (especially when it's the Tweeter's own content) and you'll find that you're  likely to not only prompt a reply but also a retweet and probably a favourite.
Thanking
Thank people who have newly followed you or who have favourited or retweeted your post.
I try to thank new followers in a block as this gives the impression that a large number of people are regularly being new followers.  So: Thanks for following @fredbloggs, @billsmith, @maryjones @janetgreen.  Happy Wednesday!
You can either set up Twitter to notify you when actions happen or you can make it a habit to regularly check the Notifications Tab – I tend to do this first thing in the morning, at lunchtime and towards the end of the day
Twitter (or Hashtag) Chats
Check out whether there is a specific hour for your sector or area where businesses talk across Twitter. 
For example the Property Industry has #PropHour on a Wednesday between 8 and 9 and #HampshireHour in each Tuesday between 8-9pm.  There are a huge number of these both at local and national level.
For how long do you keep a conversation going?
This was a question recently asked of me by a client with her Twitter L Plates on – here is my response
"It's a good question and indeed it can look as if you are almost trying too hard to create a relationship. The best way is to imagine it as a proper conversation, would you continue to chat or would it sound forced? Remember people are mostly busy so don't string it out for too long
If you genuinely think there is more to say keep going so for today I commented on client's pic of the end of a rainbow local to them
I tweeted "Does that mean the drinks are on you this weekend?"
He replied "Sadly we didn't find the pot of gold have a Good Bank Holiday weekend"
I said "And you – better luck next time"
He said "Got to be quick to get the gold!"
As per real life conversations witty banter usually works well! I hope this blog post has greased the wheels of your Twitter conversation – come chat to me via @janebuswell
P.S. Check out my social media support and training service if you would like to get more out of this particular marketing activity