Improve your social media marketing by avoiding these 12 things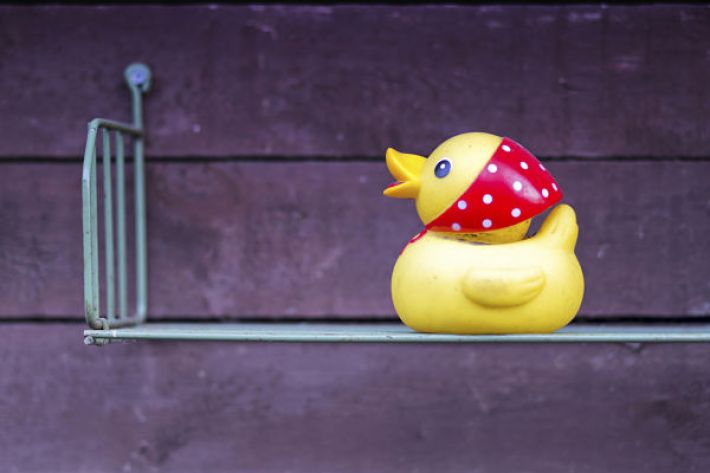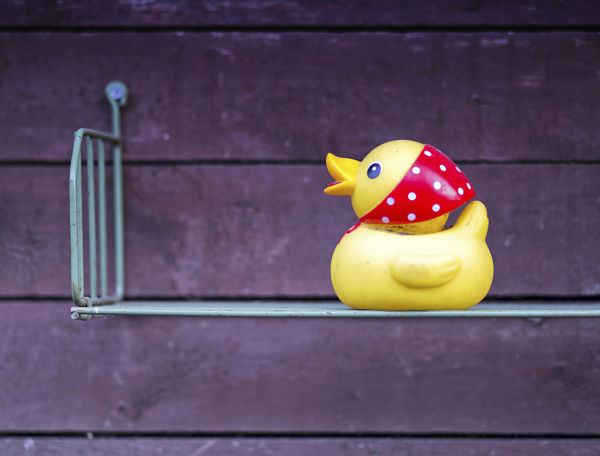 Jane Buswell

2018-07-186

on

Thu 5

Jul
1. You're taking no notice of the best times to post for your target market
OK, so you're an early bird and you get your social media posts out of the way at 6.30am. But your target market is Mums and believe me, the last thing they are going to be doing is looking or meaningfully interacting at that time of the morning.
Or, you've been tasked with populating those social media sites for a company and are certainly not going to be bothering to do this outside office hours.  BUT your target market is commuters who are probably whiling away their late and early train journeys by looking at their social media account. Oops – several more potential clients bite the dust…
2. You're posting everything at once
You've got a spare half hour, quick let's get those damned social media posts done. There are 5 special offers you can share so that's easy - here we go 9.21, 9.22, 9.23, 9.24, 9.25 9.26. 
There – done.
Only:  you have upset any followers that have seen your posts because they have suddenly had a barrage of look at me, look at me, look at me, look at me, look at me.
AND anyone looking at any time before 9.21 and  about two to three hours after 9.25 will probably have missed out on those special offers – just as you have missed out on a sale.  Yes once a post is done it's there forever but most people will not usually be going back through their timeline in excess of 3 hours.
3. You post the same type of thing over and over
What no variety? Nothing to interest your target market?  You do KNOW them don't you? What are they interested in? Might you actually post something interesting that's NOT sales on your social media sites?  You know, the way you behave face to face in a networking environment…
 4.Your social media activities are isolated from the rest of your marketing
Does your business use images in its marketing literature? Why are you not using these in your posts? Why aren't you linking to customer testimonials, to videos, to case studies, to press releases?  And not just once – the case study done a year ago is relevant to newcomers too so don't forget to mention it again…and again
 5. You're not taking followers back to your website
So it's lovely to have an increasing number of followers but what are you doing with them? Don't forget social media is about lead generation, you have to put some lead conversion strategies in place too. This normally means leading them back to your website – which of course also helps with your search engine optimisation - which means your website is found more easily.
6. Your website is a brochure site and that's it
Ok, time for a catch up on the changing face of marketing…
Put yourself in the shoes of your target customer are they going to come straight to your site and purchase your product or service or are they going to check you out, see what you're like and do the same with your competitors?
Are there helpful resources on your website which demonstrate that you empathise with them and their challenges?  This is called Content Marketing and supports today's essential approach of help not sell.  Talking about essential…
 7. Your website is not responsive
Not only do more than half of us surf the internet using our smartphones and iPads rather than our PC's, Google is downgrading the SEO of websites which are not responsive.
By "responsive" I mean that the website reformats itself so that it is easily navigable. Check out your own – if you are having to move your site across the screen to find that "Contact Us" button in the bottom right you have a real problem.  People will have neither the time nor patience to find that crucial lead converting button.
 8. You're not using keywords in posts on Social Media Sites or in your Blog
You should already have keywords for your website – otherwise you simply won't be found. So use these terms in social media posts and blog articles otherwise you won't be found by potential customers who don't know you are just around the corner waiting to thrill them with your product or service…
 9. You're not honing your social media activities by taking advantage of free resources and low cost apps
By this I'm talking about Schedulers which will allow you to space out your posts across the day/week to stand a better chance of being found.  These will also let you post once to all your social media activities rather than posting individually to each one
I'm talking about using analytics to find out what's working: best time, best day, best type of content, best keywords, posts with or without photos and so forth
I'm also talking about apps which will tell you who's been inactive for months (so it's no point engaging with them) and FREE functionality on social media sites that – for example – allows you to follow your competitors on Twitter without them knowing,  and describes your followers typical profile on Facebook.
10. You've never really thought about your Social Media Objectives
If you don't know what you want out of being on social media sites how do you know if you're any nearer attaining that goal? Unless, of course, you're happy to post away merrily for hours on end with no return…
11. You're nicely Professional (with a capital P) and Corporate (with a capital C) but there's no personality in your posts
I'm sure you're lovely so why not talk about yourself from time to time? Are you a tightly knit team which happens to include a load of cyclists?  Do you get involved in charity events?  Are you a family firm? Do you work from a lovely place? Do you see interesting things in the course of your day to day working?  Share it – people buy people - don't be the equivalent of that boring person at networking who only talks about their business. (You know the one you avoid at all costs)
12. You're paying lip service to the whole thing
Like all things if a job's worth doing it's worth doing well.  So you should be posting regularly and frequently on your social media sites
You should also be interacting with your followers.  You remember that quaint old thing about the art of conversation?  Make sure you receive as well as transmit…
You should be mindfully marketing.
If you would like one to one or group training in social media marketing generally or on Twitter or Facebook specifically please get in touch. I can also help with  content and resources  for great content on your social media sites.
Happy Tweets:
Huge thank you to @janebuswell for fantastic Blogging course this morning in Andover.  Watch this space     
@LaBellaDonna
Fantastic social media campaign by @janebuswell – thank you    
@BreathtakersUK
A great morning spent with @janebuswell brainstorming all things #socialmedia and #marketing - thank you!    
@Ten2TwoNH
Tags:
Social Media Marketing