Mentoring an event organiser through COVID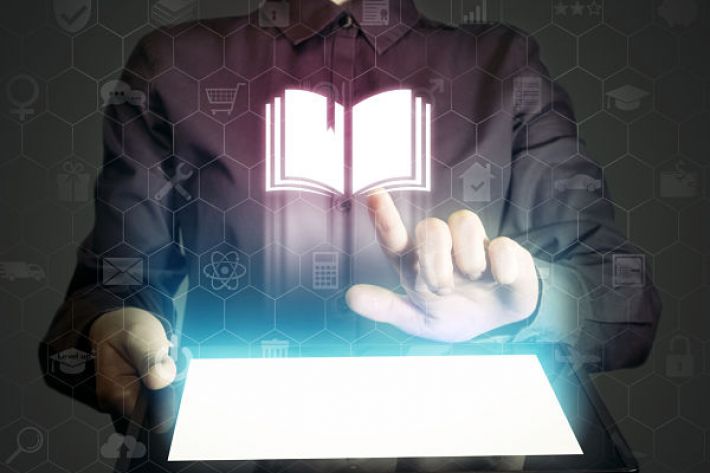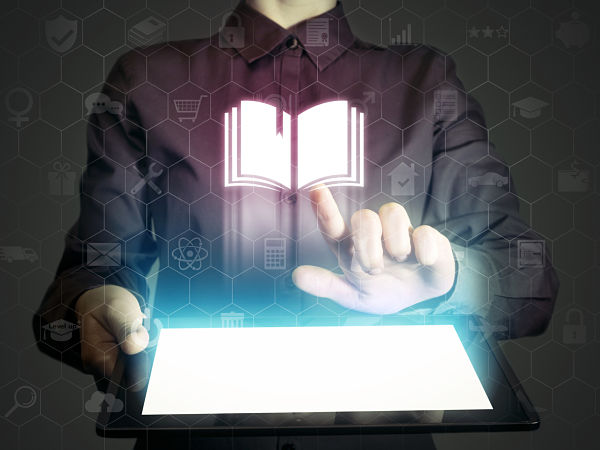 2020-12-338

on

Thu 3

Dec
There surely cannot be a greater hurdle than single-handedly organising  a large and complicated event and then being faced with the news that COVID had reached our shores 18 weeks before that event is due to be held.
Can I just say (as an ex-event organiser) that 18 weeks before an event of the size and complexity that I'm talking about is nothing when it usually takes a full year to arrange!
Fortunately, Sara Gangai was well ahead in her preparations for The Writers' Weekend at this point. The new Programme had been decided; the two keynote speakers booked and all of the presenters for workshops and talks already organised.  
The first emergency meeting
On March 4th – just after bookings had opened with early bird offers around the amazing event she had lined up - Twitter broke the news that Covid had reached Winchester
This prompted Sara to request an urgent meeting with me as her mentor and we met on March 5th. It's safe to say that Sara, her husband and I were severely rattled.
The first thing she wanted guidance on was her messaging in the impending newsletter. I advised that the tone should be confident and upbeat; talking about the good number of bookings already received and with an assurance that the event would still go ahead with refunds available in the unlikely event that this would not be the case.
A little background for context
On the day we met lockdown - which was due to begin on March 16th - was not even on the agenda.
However, ever mindful that my mentees need to gain as much as commercially possible, I had suggested in the autumn of 2019 that part of the event should be recorded and offered post event in order to prolong the income to Sara beyond the weekend itself. 
Set objectives are recorded and revisited for each of my mentee meetings and on  November 2nd 2019 Sara's objectives read:
"Look at whether your virtual event can offer ongoing income by way of paid-for activities throughout the year – Braindates? Writers groups? Monthly speakers?"
It's fair to say Sara that engaged with this fully and her January 2020 press release talks about
"a new virtual package this year for those unable to attend the weekend in person. Virtual attendees can view both keynotes and two talks and choose to purchase a 'video-conference one-to-one' with a literary agent"
So with this approach already adopted and the horrendously frightening pandemic actually in the City, I suggested that she look into running the whole thing on a virtual platform.
Running a virtual event for the first time
Now it is one thing having a mentor loftily suggest this and another thing entirely to pull this off!
We agreed that the first step should be for Sara to approach her main speakers to see if they would be prepared to deliver their tasks remotely. They were enthusiastic and supportive - perhaps more so as the London Book Fair which had been due to run on March 9th to 11th had shockingly just been cancelled and lockdown was now quite probable.
Supported by her husband - who fortunately had the perfect background, expertise and commitment to be a HUGE help -  an exploration of the best virtual platforms available began.
Going forward, when most of us had neither used Zoom nor heard of it, Sara did three amazing things:
Kept her nerve and cancelled the venue
Embraced new technologies
Changed the event (which had included dinner and face to face one to ones) so that it was still wholly appealing enough to persuade attendees to buy tickets  and even digitally challenged speakers to go virtual at a time of pretty much national panic
Her about page on the website reads:
When the Covid19 pandemic struck, we changed direction yet again and created an exciting, fully virtual programme.  It will be dynamic, interactive and packed with talks, workshops, panels, one-to-one appointments with literary agents, peer-to-peer Writers' Circles, Braindates to virtually discuss topics important to attendees, open mics and much more!  In addition, sessions will be recorded and available for up to one month after the event!
Did she pull it off?
A resounding yes – the jaunty "Virtual" word inserted into her Writers' Weekend logo is well deserved! Here is part of her post event report again on the website
"The virtual element really came into its own, allowing writers to connect with each other from all over the world, from the comfort of their own homes. Across four days we had over 420 one-to-one appointments, 67 speakers giving 36 talks and workshops, and over 50 Braindates and Writers Circles, as well as our ever-popular and hugely exciting Open Mics
An attendee subsequently wrote
"The Virtual Writers Weekend was brilliant – thank you so so much for making it happen and for being such wonderful hosts – technologically as well as in the warmth of your welcome each day.
In conclusion
Remember the maxim that success begins at the end of your comfort zone? Sometimes it needs the support of a mentor to get it underway...
On November 30th Sara won the "Overcoming the Biggest Hurdle Category" for Inspiring Enterprise Winchester. In answer to my congratulatory e-mail she said 
"Yes, I did win it, and it's all down to you.  Thanks for all of the help you've given me over this very tricky year.  We're ploughing forward with a virtual Writers' Weekend for 2021 and I've booked some great speakers" 
If you think having a marketing mentor would help your business  please get in touch.
The 2021 Writers Weekend will take place from 24th to 27th June 2021.  Details are here