No 3 - Famous Slogans - Probably the best lager in the world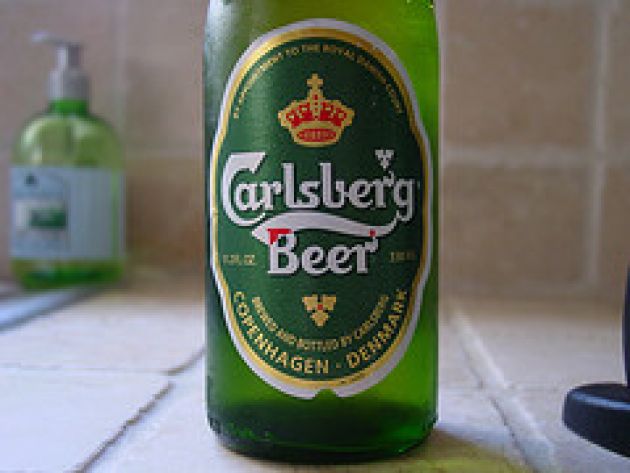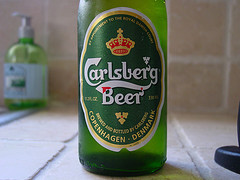 2015-06-153

on

Tue 2

Jun
Some catchy slogans, or tag lines, stay in the mind of consumers for decades.  Of course one of our most famous slogans is Carlsberg's "Probably the best lager in the world" This was originally created in 1973 and remained in constant use for more than 38 years.
Carlsberg is a "blonde beer" and when it was first marketed the thought was that the lighter formula would appeal to women in the UK. Unfortunately this didn't catch on which is when Saatchi and Saatchi were required to come up with a clever slogan
Of course it turned out to be one of our most catchy slogans and the tagline is undoubtedly brilliant - but the marketing was definitely helped by the fact that most keg beers at that time were not at all good and people liked the consistent and improved quality of lager.
The first ad with this strapline appeared in 1975 and utilised the dark brown voice of Orson Wells. Carlsberg then used him for years until he became too expensive and was replaced by Canadian voice over artist Bill Mitchell
Here's a video with the wonderful original voice of Orson Wells
In April 2011 a new catchphrase was unveiled this "That calls for a Carlsberg". Apparently this was to reinforce the lager as a reward for drinkers who "Do the right thing". It was also to help Carlsberg expand their brand into the Far East, Asia and Russia where it felt that the translation of thethe original slogan was too subtle culturally and would prompt the reaction "So you're not the best then…"
Here's the 30 second television ad "Spacemen" which was broadcast to more than 100 countries in 2011
If you look on bottles and cans even today you will still see the original strapline. If you'd like to find out about other enduring straplines  Click here to see stories about
Got to work on an egg
Have a break have a Kit Kat
Beanz Meanz Heinz and
Finger Lickin' Good