No 5 - How to be a good tweeter - tweet like a DJ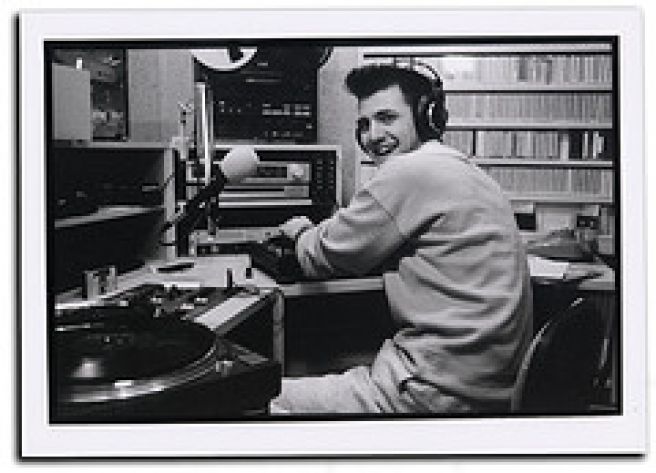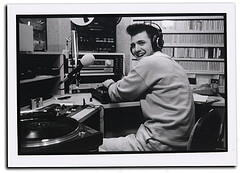 2015-07-182

on

Wed 1

Jul
This is one of my top 5 blog posts with visits from over 1500 people trying to be good tweeters! 
Twitter is a strange old place when you first join. You can see loads of conversations apparently going on but no-one's speaking to you. This social network is sometimes compared to one huge cocktail party and it's easy to wonder for how long you'll have to wear those Twitter How to L-Plates
So here's one of my Twitter tips, I think it must be a bit like broadcasting.  You know like where a DJ chats away merrily and hopes that someone is tuning into their occasional pearls of wisdom. If you look at where listener numbers grow it's easy to identify some successful techniques that you could copy on Twitter:
They take their shows on the road.
Is this something you could replicate in terms of expanding your reach through tweetups or podcasts or webcasts and promoting them in advance via Twitter?
Some invite guests to their radio show and build up awareness of their visit throughout the week
Could you do something similar ?  Announce a rather good guest blogger on a specific subject and build up the anticipation ?
They express an opinion on current topics and call for feedback.  
You could look at Twitter trends, or what's making news in your sector and do the same. Then, in order to drive interaction you need to use questions like
"Has this happened to your wife?"
"When was the last time you …?"
"So what do you think?"
How did you react when you heard…?
Is that actually true?
How could they not know that …?"
Some pick on randomly quirky subjects just to get their listeners laughing and responding .
The secret is to make it relevant to your target market. Radio 2 DJ Chris Evans once got his listeners discussing hostess trolleys – an time-warped piece of homeware that was  firmly associated with the early days of his baby boomer fans
Of course Chris Evans knows how to drive followers. He joined Radio Two in 2010 taking over Terry Wogan's 7.24 million listeners  and now has nearly 10 million listeners! His success is ascribed to him being obsessed with detail, spontaneous in his delivery and instinctively in tune with his listeners. He also makes his visitors feel part of his day to day personal life.
These sound like some pretty good Twitter tips to me...what do you think? If you need some more help to be a good tweeter I'd be happy to hear from you. You can check out my social media services just here