No. 8 - Another Marketing Strategy with great tips for you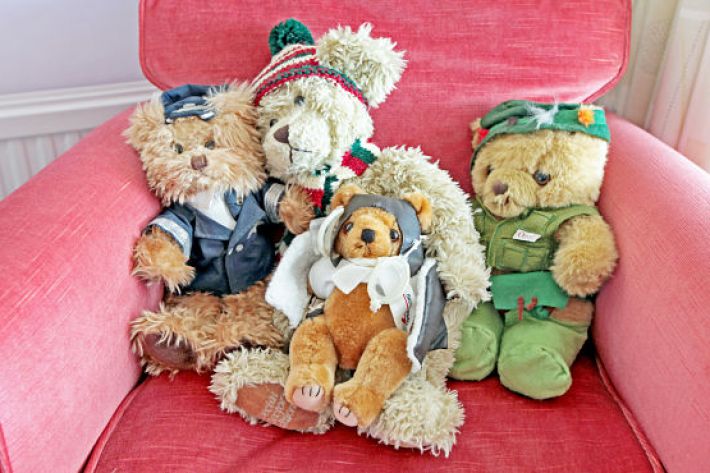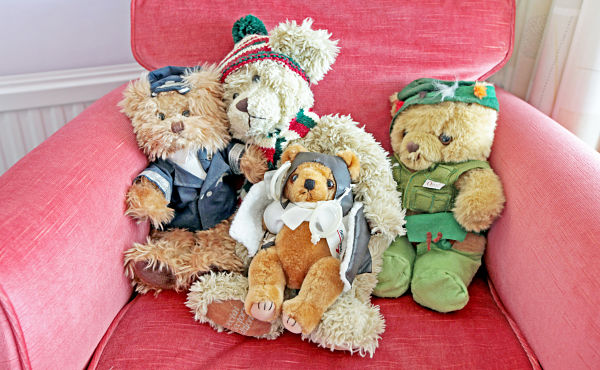 2015-08-224

on

Wed 12

Aug
And so to a second  Marketing Strategy post  that I'm sharing with you in the hope and expectation that it might give you some ideas  - this time it's from the British Heart Foundation. Over 1500 people have checked this post out so I hope you find it useful too.
I actually experienced this marketing strategy  about three years ago when we reluctantly decided that it was time to replace our saggy sofa.  We ended up doing this by taking advantage of Cargo's summer sale and placing an online order for the sofa that we'd sat on in the shop!
A confirmation of our order was posted to us and came with a leaflet from BHF. So:
They had not only identified their target market they'd identified a superb way of reaching them through a third party. After all people buying new furniture probably don't want their old furniture…
That alone should give you food for thought about working with associates
The leaflet talked about the BHF Furniture Shop which takes delivery of old not wanted furniture which is still in good condition and gave a web address where we could find a store local to us.
There in a nutshell is how you move someone from paper to website – you tell them that they'll find out what they particularly need to know quickly and easily
By the way – having checked out www.bhf.org.uk I was astonished to find that they have 140 stores and as such are the largest second-hand furniture and electrical retailer in this country – who knew!
BHF were quick to explain that they could pick up the furniture at short notice
There you have a lovely follow through to support the marketing. People are seldom organised and will think they've left it too late or that they'll be between sofas. 
Are there any objections to taking up your product or service that you can overtly address?
So in a nutshell here's the clever and simple marketing strategy used by The British Heart Foundation:
Identify your target market
Work out how to make best use of an Associate business which has a complementary use of that target market
Produce good clear literature and a good clear website
Shout about your great customer service designed to overcome objections
It's that simple and do-able by any small business. Have you experienced  anything similar? 
P.S. If you enjoyed this case marketing study (and nearly 1500 people have done so far) there are some more you can check out.