Running a successful event - 5 key questions and 5 golden rules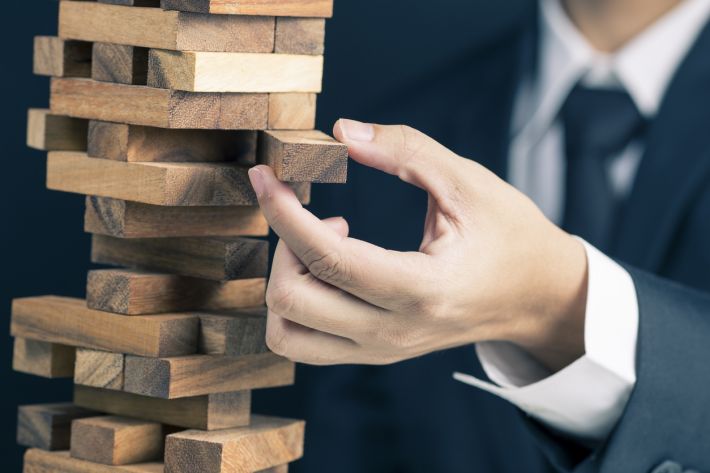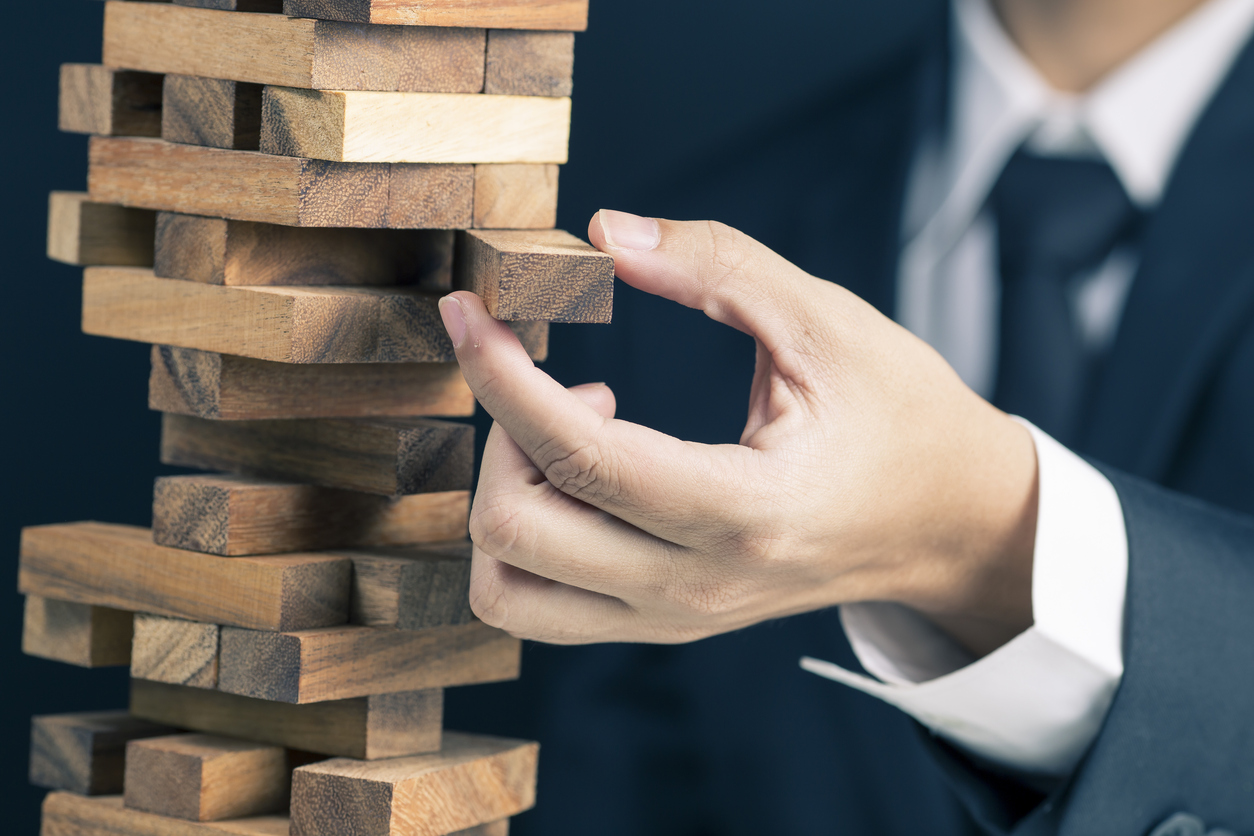 2018-04-109

on

Thu 19

Apr
But wait! What does a Marketing Consultant know about running events? Well in a previous life I was an exhibition manager in London and ran several events including what is now the world's largest travel exhibition – World Travel Market.  In fact even when I ran it there were over 1,000 exhibitors.
So  I know a little bit about event organising (and even get asked to lecture to Events Management students from time to time)
Since the early 90's the marketing and image making power of events meant that they became an important element of the corporate marketing mix.  And as companies have become increasingly aware of the role that events could play in raising their image and boosting their market share, they've also become more focused on the event outcomes and return on investment.
So If the idea of running an event is at the back of your mind the first thing you need to do is ask yourself some key questions:
No 1  - what is the purpose of the event?
to gain more customers?
to raise your local profile?
to facilitate a brain storming exercise of your staff?
product launch?
Training of staff or clients?
As a thank you?
As a fundraiser?
As a celebration
Whatever you're doing it for, BEFORE you begin planning the next thing to think about is what the scope of that event is should be.  And this will be wholly determined by the answer to the second question:
What will it cost?
What you want to avoid is doing something with half measures because of budgetary constraints.  If it's better to wait until you have got a bit more money to throw at it that could be a good idea. As my Dad used to say "If a job's worth doing it's worth doing well"
No 3 - Will the event justify the outlay and the time taken to put it on? 
Because it is not just a question of cost. Depending on its size and complexity,  running an event could be very time consuming in terms of distraction to your core business.
The 4th question is what will appeal to my likely attendees? 
This is the question that will take the longest to answer because you have to consider a whole heap of things like:
timing - time of day, day of week and avoiding big sports events or perhaps school holidays
venue - how far will people travel, will it accommodate everything they may need - cafe? parking? toilets? Break out areas? 
format - Exhibition? Confererence? Presentation? Networking? Lunch/Dinner?  Awards? Sponsors? Gift bags? Paid? Free?
No 5  - How long a run up will I need?
For the sake of getting everything organised like placing ads,  issueing press releases or the printing of invites you need to bear in mind the following timescales
If you're organising a small local event allow at least 6 weeks
If you're organising a  medium local event  allow 8 to 10 weeks
If you're organising a regional event allow at least 12 weeks
If you're organising a major regional event allow at least 6 months
If you're organising a major national event allow at least 12 months
Finally, In my experience there are 5 Golden rules to successful event management:
Put everything in writing
 take copies of agreements with contractors to the venue so there is no dispute on the day
Take contact details to the venue, speakers, volunteers, contractors and other key people including attendees who said they would come and pay on the day!
The day before, phone everyone to make sure they are coming. 
Remember Murphy's Law – everything that can go wrong will go wrong and make contingency plans.
I hope this helps!  If you need any assistance in the form of advice or marketing support just shout  (*)>