SEO Audit: What Does it Imply for your Business Website?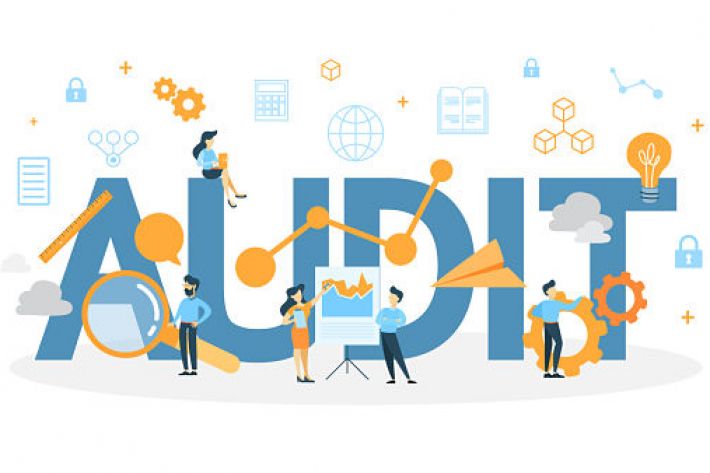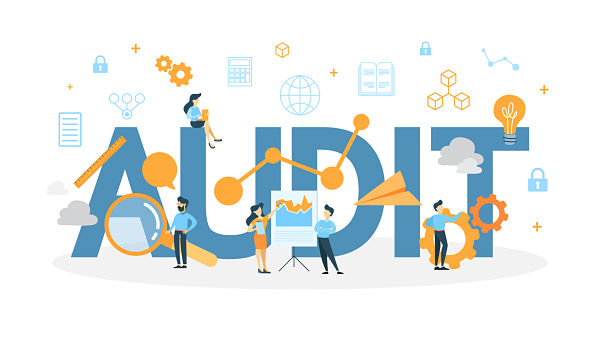 2018-07-204

on

Mon 23

Jul
When the word "audit" is mentioned what comes to mind may be extra accountancy costs, run-ins with the Tax Office or boxes of old business receipts. However, a  search engine optimisation (SEO) audit should be seen in an entirely different way. An SEO audit is a good thing for your business website and is an essential and absolutely necessary process that is meant to strengthen your site with tangible and actionable insights.
A properly done SEO audit will analyse and inform you about the aspects of your website that are working properly and the aspects that fall short. It will also show you how the site can be improved so that it will rank higher in search engine results and generate more leads.
What type of site audit does your business website need?
The following elements are contained in a comprehensive audit:
1. Overall health
This aspect of an SEO audit analyses how effectively your current traffic compares against industry benchmarks. You are looking for any initial problems such as an overly short time on the site,  a lack of referrals, or a recent change in bounce rate.
You should check that you are displaying testimonials,  that you have clear links from one web page to another and that your social media profiles are displayed.  Assessments on caching and down time, hosting, and server metrics may also be done based on the scope of your audit.
Some of the technical elements which are taken care of by an SEO audit include:
Website speed:

It's important to note that

site load time

is a vital SEO performance metric which,  if failing, could lead your business to lose a lot of money.  If visitors find that your site download is lagging they will simply not have the patience to wait - especially if if takes longer than about two seconds. Google has indicated that site speed is one of their SEO measurements and for this reason you should be careful about large images, server response time, redundant JavaScript, HTML code or css.
301 redirects, 302 redirects, and 404 errors:

Your site should have minimal redirects and non-existent 404 errors. Even when redirects are minimal, it could lead to a less satisfactory user experience.
Site architecture and URL structure:

A good website URL should be descriptive and as short as possible, your site's domain name is an important aspect of your SEO optimisation strategy. Subfolders should also be implemented to achieve a good site structure.
2. Changing SEO practices
Your  audit should check for any SEO practices that were once relevant to SEO and are no longer so. In some cases this means that what you have done is not helpful (like the overuse of keywords) and in some cases you could be penalised (like using shady link building techniques).
SEO specialists from Umbrellar Azure Stack explain that best practices in search engine optimisation have been undergoing constant changes through the years and will continue to do so in years to come. A practice that may be acceptable today will probably become unacceptable tomorrow. This ultimately leads to better value for search engine users and website visitors but for business owners it is often difficult to keep up with the all the changes in algorithm which makes it necessary to hire experts to perform an SEO audit for your website.
3. Competitive audits
This analyses how effectively your business website is able to keep up with the competition. Whereas an overall health audit often looks into the general industry benchmarks,  a competitive audit provides a much more in-depth analysis. This investigates what your competitors might be doing to stay on top and helps you to improve your own website. This might mean providing a better search system and site map and optimising product listings with long-tail keywords
A competitive audit also finds out if your website is implementing industry best practices which will help your business to achieve a tangible competitive advantage.
4. Website traffic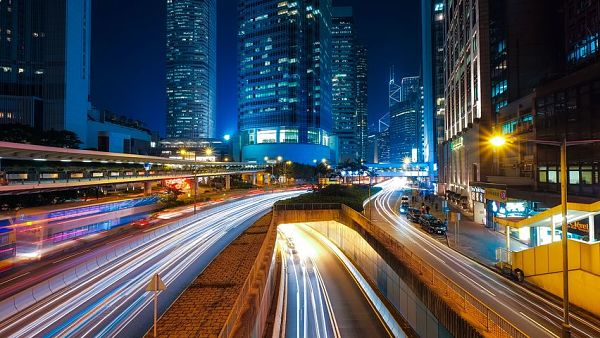 A downturn in your website traffic could be the result of an SEO violation and subsequent penalty. A good SEO audit performed by an experienced agency will discover if your site is under any penalties imposed algorithmically or manually, and whether your site is a victim of any attacks by negative SEO methods. It will be able to highlight the errors causing a low visitor count and provide solutions.
Your website traffic should be able to effectively achieve at least 2-10 percent growth per month. If it is not achieving this level of traffic, then immediate action should be taken. Your web traffic analytics should make it easy to identify your traffic trends, and by investing in an SEO audit you will be able to identify any potential or actual weak spots that might be stopping your website from achieving the optimum website traffic.
5. Identify your back-links
Back-links are important in SEO strategies. The reputable links on your site that lead to good content help it to gain rank. The domains that point back to your webpage are therefore important. An SEO audit looks into the number of back-links that your site has, as well as the number of back-links that your competitors have. It also checks whether your website has any back-links that could be considered spam. Proper back-links are incorporated naturally as long as your website focuses on achieving shareable and resourceful content.
6. Save costs on PPC
Pay per click campaigns are usually expensive and actually, your website might well get more leads through search engine results than through a PPC campaign. The key to this is getting your site fully optimised through an SEO audit.
James Cummings is a digital media expert, writer and business psychologist. He is an experienced senior manager who has helped build and deliver top level web solutions on multiple projects across a variety of niches to some of the world's leading brands. Working with highly skilled and dedicated staff from all around the world, including the UK and US. See more here: