Should drip marketing be part of your marketing mix?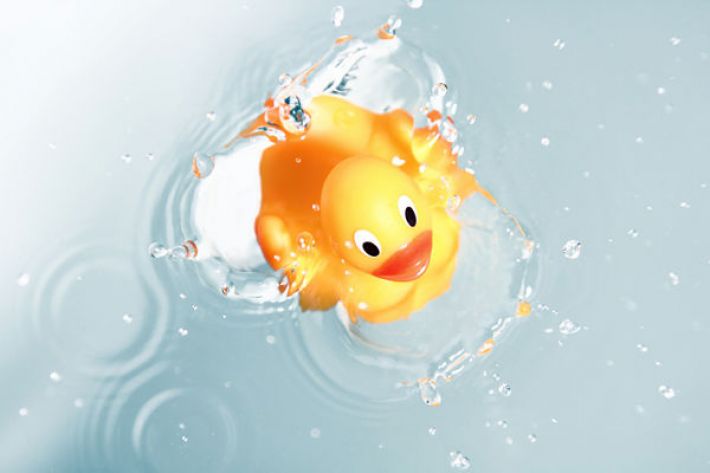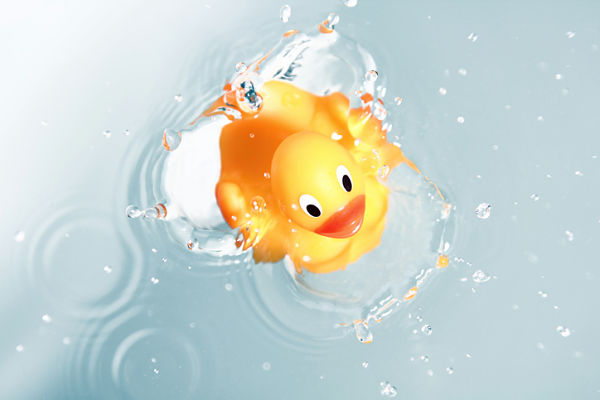 2017-10-297

on

Tue 24

Oct
The term " drip marketing" is usually applied to e-mail but it can equally be applied to direct mail and social media.  In all cases this is about going across the radar screen of your clients or potential clients so that your business stays top-of-mind.
This might be in response to behaviour – you will probably have seen these when you buy something online so:
      A thank you for your order
      Followed by a request for post-delivery feedback
      Followed by an introduction to a complementary product or service
Or they are set up to bring in new leads
      Announcing a special offer which will end in a fortnight
      Reminding them about that offer with a  week to go
      Warning that  tomorrow is the last day of the offer
I have personally used this method from time to time and it is very effective - particularly if you're going through a quiet patch or seasonal slump.
This method is also widely used for educational purposes where they are linked with resources which are helpful to your target market which offer free versions either for a trail or for a limited quantity.  These include:
Hope this has been helpful!