Should you use humour in marketing?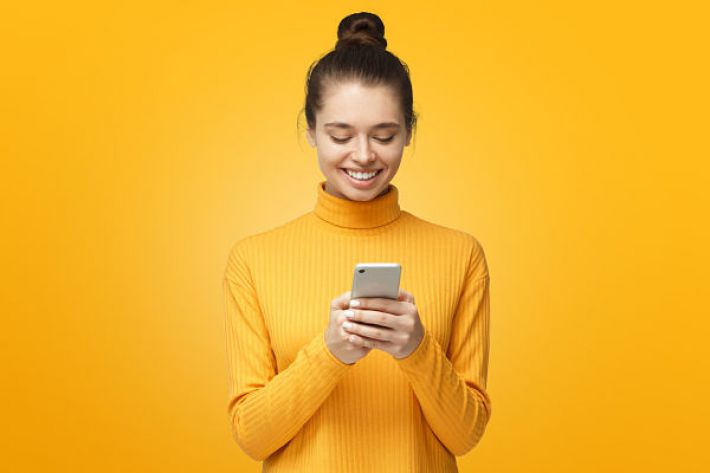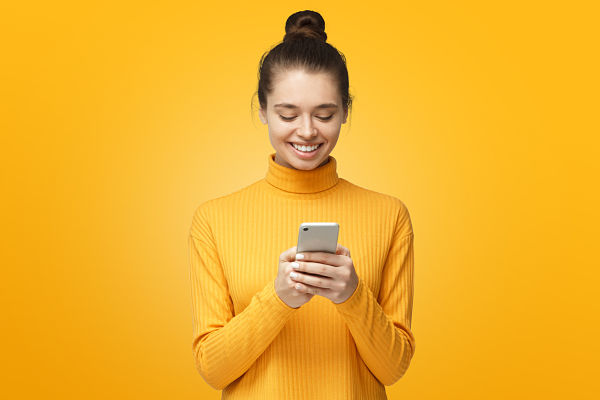 2020-01-23

on

Thu 23

Jan
The humorous copywriting of Innocent Drinks
One question I'm often asked is about the use of humour in copywriting.  Well, certain companies have put this at the core of their offering – and very successfully.  One of the best known brands that does this is Innocent Drinks
The company has a very clear idea about their target market and uses humour rather than comedy. It means you can't help but feel warmed by their light hearted and wacky style. Their sense of humour and casual approach makes their copy easy to read and compulsive.  There's no jargon, no complicated words  it's just like they are chatting to you.
They use this approach consistently - when you go onto the Us page of their website for example  the first word is hello rather than the more corporate welcome.
Innocent ensure they are in step with current news in order to remain fresh and relevant in their marketing.  For example, as part of their regularly updated "webnews" here's their take on Dr Helen Sharman's recent comment that aliens do exist in space
Helen Sharman, the first Brit in space, revealed this week that aliens definitely exist, which makes sense because this is the future. Aliens are exciting for everyone, but especially us. We're quietly confident they don't have smoothies on other planets meaning we suddenly have a whole new lifeform to sell drinks to. As such, you might see our drinks becoming more alien-friendly.
Our logo now has three eyes, we've redesigned the lid so it's easier to open with long, glowing fingers, and to make sure our drinks function in zero gravity we have compressed them under immense pressure so they are now essentially the size, weight, texture and taste of bricks. We've also put some tin foil on them to make them look like a spaceship. To our new alien friends, we say welcome. We come in peace and in supermarket meal deals.
For more webnews (which puts most of our tame newsletters in the shade) click here 
Of course their bottles and cartons are also "marketing sandwich boards" where they can reinforce their brand style. Here's an example of Innocent's humorous marketing on the side of a smoothie carton
Drink Your Greens
We're crazy about vegetables. We can't hide it and we don't care who knows it.
We love vegetables and we want to shout it from the rooftops. We want to go on long walks and talk about our hopes and dreams with vegetables We want to whisk vegetables away on city breaks and surprise them with hot air balloon rides.
We want to make vegetables out emergency contact on the forms we fill in.
We're so into vegetables that we're even adding them to fruit and making smoothies that taste good and do you good because we like you too. But we REALLY like vegetables, we hope that's clear.
Without a doubt Innocent's creative and clever copywriting has played a huge part in supporting its success in a market which is highly competitive. If you'd like to see more clever packaging examples visit the Innocent Gallery just here https://www.innocentdrinks.co.uk/bored/our-packaging I promise you it's well worth your time J
 The humorous tone of voice used by Lush
Another company that has consistently put a humorous tone of voice front and central to their marketing is the beauty products company Lush. It's language has been described as "funny and flowery" and their  quirky approach combines puns and rhymes alongside practical information about their products.
Here's a description of their shower gel called "Prince Charming"
Once upon a time, in a land of ogres and trolls, a soapy saviour emerged from Valentine's Days of old to enchant your shower routine. This smooth operator packs a punch, but still manages to charm with a soft marshmallow root and vanilla pod infusion smile. You don't need a Prince Charming, but if you've got to share your shower with someone...
Clever copywriting is an element of marketing that is often overlooked but it can really make your brand stand out from the crowd. If you'd like to incorporate it into promoting your product or service or as a key part of your branding please do get in touch.