Small business - less plastic – fantastic!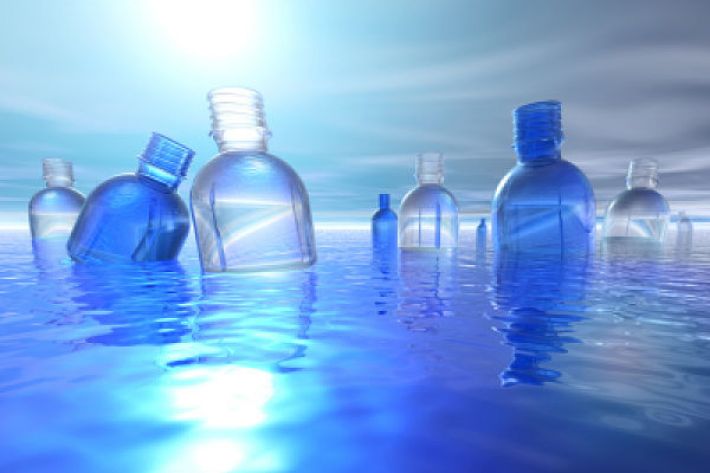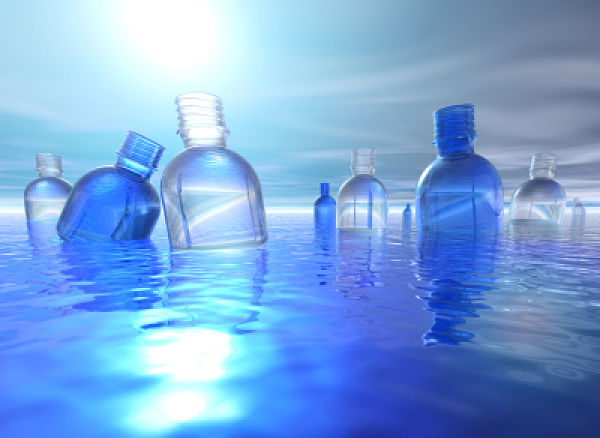 2019-03-73

on

Thu 14

Mar
Like many people I really started to look at my use of plastic within the business once the whole issue had been driven home by the brilliant Blue Planet ll
What I immediately became aware of was my habitual use of plastic folders for attendees of my workshops so these have now been swapped for cardboard ones.  I've also made several changes on the home front and decided it was timely to write a post about how small businesses can reduce their use of plastic I hope this gives you some ideas but I'd also like to get more!
Cups of tea – What?  You expected something business based? Well in a sense it is. Copywriting goes much better when fuelled by a cuppa! However I hadn't realised that most tea bags contain plastic. I'm now using loose leaf tea and had forgotten the simple pleasure of using a teapot.  What's more the taste knocks the identical tea bag version right out of the park. #GoMe
I am having a little proactive moan when I receive office supplies wrapped in excessive plastic – particularly bubble wrap. On one occasion I picked up the phone and complained about a tiny item enveloped in metres and metres of bubble wrap to be sent out in a large box. I'm hoping that I'm not the only one and that the supplier will be a bit more mindful.
I am looking to move away from disposable pens. I'm fully adult and should be able to use and not lose a decent fountain pen right? Right. I think I might enjoy the process of writing more carefully too – who knows I may even be able to read my own writing. #GoMe2
I bought a bag for life that I actually LOVE. Clever Tesco teamed up with Orla Kiely and sold large Jute bags for £4 donating 50p to Diabetes UK. I'm so thrilled with it there's no way I'll forget it at home #ShallowMe
I am sharing free yourself  from plastic ideas via my business pager on Facebook. I'm happy to highlight this as part of my business ethos. How about you? Here's some ideas you could share too
Send bottle tops which councils do not recycle to Freepost LUSH GREENHUB for recycling. Here's the info
Don't buy wrapping paper for presents use ordinary brown paper or, do what is very common in Germany,  use reusable themed fabric. This is held together with safety pins and works is re-used over and over again. Genius!
Love all things glitter? Sorry it's made out of aluminium and a plastic called PET which can break down and release chemicals that disrupt hormones in the bodies of animals and humans. Cheer up  discoverbioglitter.com have developed harmless glitter for cosmetics, clothing and craft use in schools.@ecoglitterfun is a London based supplier. #Phew
Check out this guide on US based website www.myplasticfreelife.com  There are 100 ideas gathered since 2007 when author Beth Terry obviously was WAY ahead of the curve.
Anyone got any more ideas? Anyone moving into a plastic free business initiative that needs some copywriting or marketing support – I'd be happy to help you spread the news.