Three simple questions, one great marketing campaign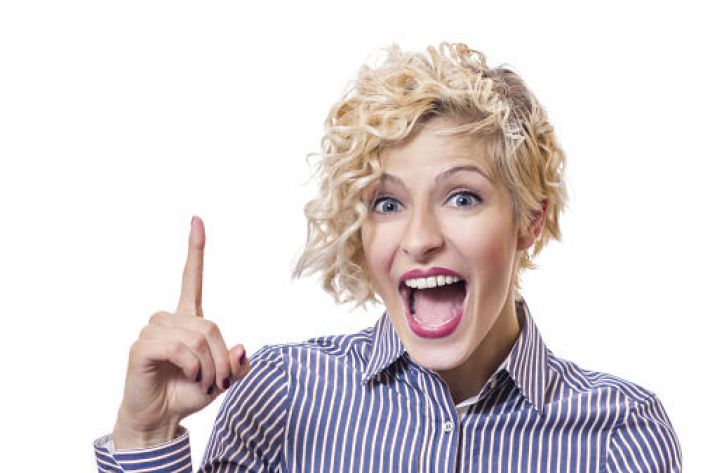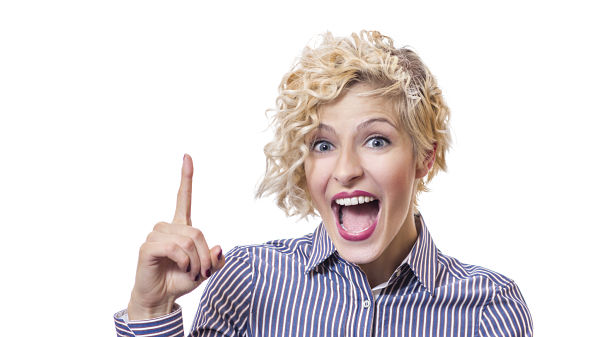 2015-11-320

on

Mon 16

Nov
I'm sure it won't surprise you that I am always interested in finding out more about a clever marketing campaign.  These often provide great case studies to share with clients and I love finding out how a clever idea came about as well as the idea itself.
So today I'd like to talk to you about the Compare the Market ads with their memorable and appealing Compare the Meerkats.
The agency behind the campaign is called VCCP and I was immediately struck by how they describe their approach to the development of a creative concept.  They say they do this by asking 3 questions:
Why will I talk about it?
How do I get involved?
What keeps the conversation going?
There is a lovely story about VCCP having a meeting with Passion Pictures in order to create a CGI advert.  According to a 2009 article "The creatives at VCCP wanted a meerkat for a number of reasons most of which became clear when Darren Bailes (the executive creative director at VCCP) climbed up onto his chair in the first meeting to demonstrate"
I do hope that's a true story :-)
Signs that the Meerkats campaign was successful came early - within 9 weeks of launch requests for insurance quotes went up by an astonishing 80%! What's more the website quickly became the 4th most visited insurance site in the UK despite apparently having only half the budget of its nearest competitors.
What keeps the conversation going?
Over time VCCP has picked up the ball and run with its characters. Aleksandr Orlov continues to be the star of the show but he has been joined by
Sergei - his IT technician, tea-maker and sidekick.
Vassily – used to pay guitar in the band Motley Claw but now runs a record store
Maiya - a teacher at the Meerkovo School
Student Meerpup Bogdan who is the current record holder for the longest time waring a dunce cap
Yakov - the toy maker and elder of the village
Oleg – the baby meerkat and newest arrival (would you believe you can find knitted jumpers for him on Ebay?!)
In 2010 Orlov's "autobiography" was released and apparently generated more pre-orders than any other book released at the same time. It was no 2 on the Amazon UK website in its first week.
The concept is so clever that it has been rolled out in many directions, apart from the soft toys you can claim when you buy insurance from Compare the Market. There are apparently several downloads available as wallpapers, ringtones, text alerts and voicemail messages. There's even a branded iPhone app containing an extensive database of English phrases in "meerkat" pronunciation.
At the time of writing @Aleksandr_Orlov has 68.5k followers on Twitter and nearly 848,000 likes on Facebook . Of course their antics are ideally suited for social media!
The latest campaigns have centred on 2 for 1 cinema ticket when you buy through comparethemarket.com where the Meerkats are joined by Arnold Schwarzenegger.
The toys and the chance to go the cinema every week two for one will certainly be keeping insurance comparison site Compare the Market top of mind – perfect.
So what's the point of this whole blog post (seen by over 1,000 people) in terms of marketing?  Well I think it's firstly to use VCCP's 3 questions to determine your own campaign and secondly to never be afraid about loosening your corporate tie and thinking out of the box.
If you need some help with that check out my marketing services. Simples!