Twitter Lists - 10 ways to use them for monitoring AND marketing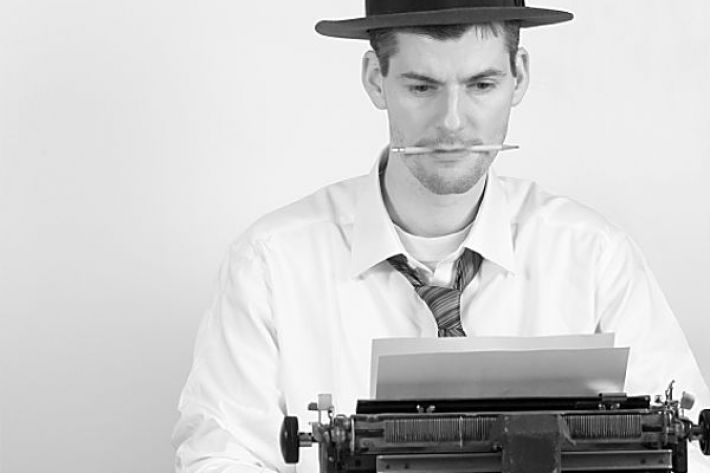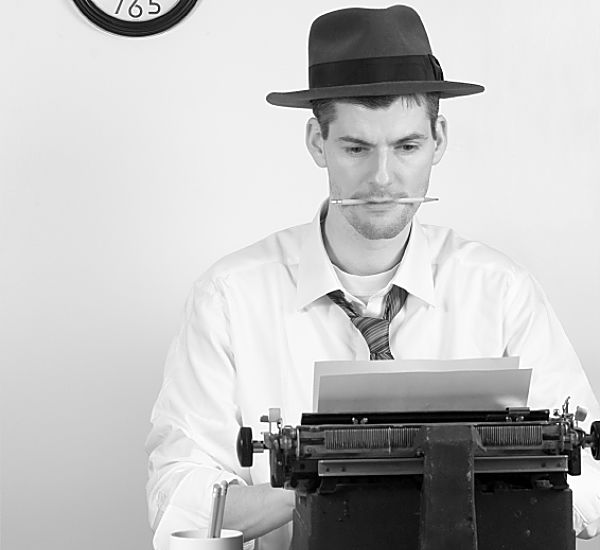 2016-10-285

on

Tue 11

Oct
Creating a Twitter list allows you to quickly catch up with a key group of people and their tweets - something which can be pretty challenging with a busy life and that daily melee of tweets appearing on your Home feed…
Effectively then they act as a filter.
Now, you can create public lists or you can create private lists -if you create the latter users won't be notified about their inclusion. This can, of course,  provide you with a powerfully discreet monitoring tool! Why not create a private list of your competitors? Here you can just covertly observe their profiles without publicly following their accounts...
There are also some great marketing benefits - 10 in fact (do feel free to let me know if you've found any extras!)
You might create a list of people you met at a trade event so that you can catch up with them in advance when the event comes round again.
You might keep up with prospects with whom you are trying to build a relationship.
How about those local networkers who you've met face to face and with whom you'd like to keep in touch?
If you're a trainer how about all those workshop attendees who might like to hear about more opportunities to work with you?
How about creating a list of clients so you can be ready to be supportive or responsive to their tweets?
A list of local news and events can be great to share.
You might also put some important non followers in there, unfollow them, re follow them and see if that prompts them to action!
Why not create a list of charities you support?
Or a list of twitter profiles who regularly come up with amusing posts which are relevant to your target market.
Are you well known for a hobby? Follow other who share your passion they may just want to do business with a like minded person...
So to clarify, if you create a public list any Twitter users who are added to that list will be notified either by e-mail or when they next log into Twitter - depending on how they have set up their notifications. Why not publicly share your helpful resources of "Great Bloggers" or "Local Tweeters" - these not only give you great sources of content to your followers,  the title will be a nice ego stroke too!
By the way, did you know that you can subscribe to other people's public lists? This is a great way of finding like-minded people via the lists of brands or people you respect on Twitter. And subscribing to a list allows you to follow distilled content without following the individual users in that list. To subscribe just view a user profile, select your preferred list and click "subscribe"
Is there any limit to the number of lists you can create?  Well although this may seem an astonishing number you can apparently create up to 1,000 lists on Twitter and each of those lists can contain up to 5,000 accounts.
To find out if you are on anyone's just click on lists and then "Member of" -  you can then see how many lists you're on. The number should give you a pretty accurate idea as to whether you are doing enough to raise your head above the parapet...
I hope you've found this helpful, if you need more social media marketing advice just get in touch :-)