What is your brand purpose?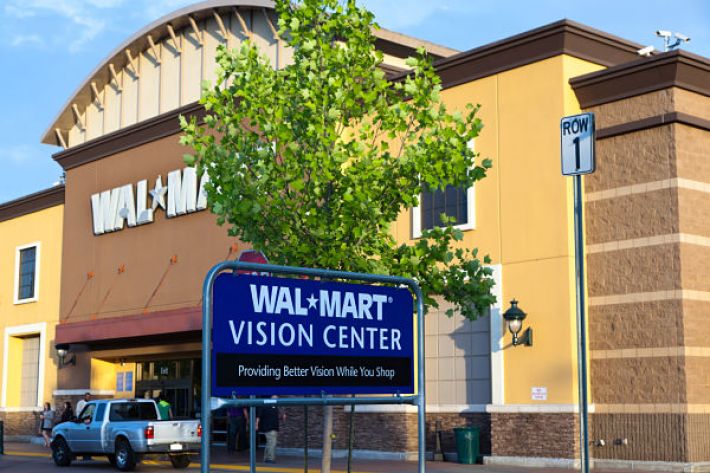 2017-09-250

on

Thu 7

Sep
Wal-Mart is so called because its founder was Sam Walton. Starting out in the 1950's with one store in Bentonville Arkansas, Sam gradually opened more outlets but continued to keep prices low as in his original 5 and 10 store.
Through expansion and acquisition Wal-Mart became a global company,  however there were increasingly negative connotations to being "cheap" . Recognising this as a real marketing liability the management decided to look back at its founder's original intent which had been to charge lower prices in order that customers and their families could live better lives.
Paying less for groceries means families can enjoy more of the good things in life.  More outings; family celebrations and dance lessons. More Mums being able to dress their children in style without spending a fortune.
This was underlined in a change of strapline in 2009 when it went from "Always Low Prices" to "Save Money Live Better" a strapline (and campaign) which Asda adopted in 2015 on the occasion of its 50th anniversary. 
Explaining and extolling the brand's purpose in this way not only made customers feel good it also helped employees get a real sense of purpose about why they were working at Walmart and directly lead to a more motivated workforce which  in turn increased the value of the brand.
There's no doubt that identifying your brand purpose can be transformational and, done well, is inspirational and engaging (especially on social media) -  so why not make a start on identifying your brand purpose by answering the following questions:
When you started your business, what did you see that you wanted to change?
How can pursuing that change make an overall  difference to your sector or to society?
What change do others want to see in the world? How does your brand fit in with that?
How will you underpin your new purpose so that it will inspire your target market to trust and support your brand?
How will your purpose motivate your employees and associates?
I hope you found that helpful. If you would like a branding workshop for your organisation please get in touch .
If this has triggered an interest in branding you might like to see this blog post on Core Values