Why is NO-ONE opening my e-mail newsletters?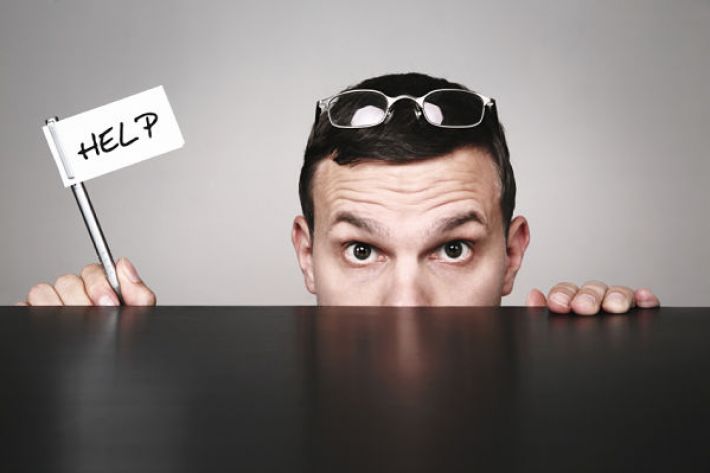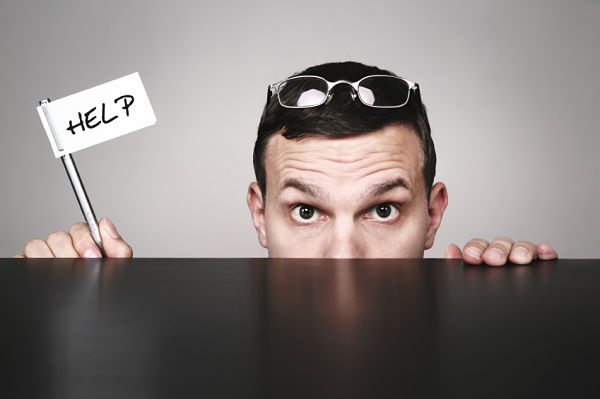 Jane Buswell

2017-02-53

on

Wed 22

Feb
I see the same error over and over again.
You spend ages researching material for a newsletter
You spend even longer writing the damn thing
You then e-mail it out and no-one reads it.
Here are the four main reasons why:
1. Unimaginative subject heading
Your subject heading says "Newsletter" - now how many people are going to be so excited at that word that they leap to open up the e-mail. Do you? Nope I thought not, in fact according to a report by Convince and Convert not only do 35% of e-mail recipients open e-mail based on the subject line alone but 69% of e-mail recipients report e-mail as Spam based solely on the subject line.
So no pressure there then…
I'm afraid you have to put as much effort into crafting your subject heading as you did writing the newsletter in the first place. Not only does your headline have to stand out in a crowded mailbox, it should also demonstrate WIFM – What's in it for me!
2. Subject headings too long
With an increasing number of people opening their e-mails via smartphones (around 40%) you have to keep subject headings short and sweet.  In fact to allow people to read the entire thing you are looking at keeping it fewer than 50 characters
3. Sent at the wrong time
If you use the right e-mail heading at the right time it can make a huge difference. Is it a reminder? Two weeks until you need to….. works well.
There have been a large number of marketing studies by e-mail providers and these conclude that mid-week is the best time to send e-mail
Tuesday is the best day
Thursday is the next best day
Several studies also showed that Wednesday came in second place
Now what about timing?
Most studies said between 10am and 11am
Then – surprisingly 8pm till midnight – presumably when people check their e-mail before going to bed
2pm – perhaps people are looking at the end of their lunch break or seeking distractions mid afternoon
6am – yes lots of people start their day by opening e-mails before they even get out of bed!
4. Triggering Spam Filters
The other thing that people forget is that the inclusion of certain words and symbols often result in the spam filter dumping your hard crafted missive.
These include money signs like £ and $ as well as exclamation marks, percent signs and words like free, win and money. Mailchimp doesn't really like the word "Help" either.
There are many other triggers, some of which depend on the context in which it is used.  If this all feels like a bit of a minefield you might find that your e-mail provider provides a spam checker as a free tool. Otherwise there are other free spam-checking tools like:
www.isnotspam.com and www.mail-tester.com
If this blog post has been useful to you please spread the word via social media (I'm @janebuswell)  – or perhaps by e-mail so long as you don't use a subject heading like "FREE Marketing Advice which will save you £££'s…"
Tags:
e-mail marketing
e-mail newsletters