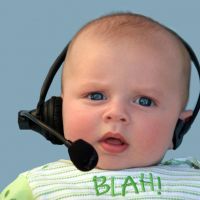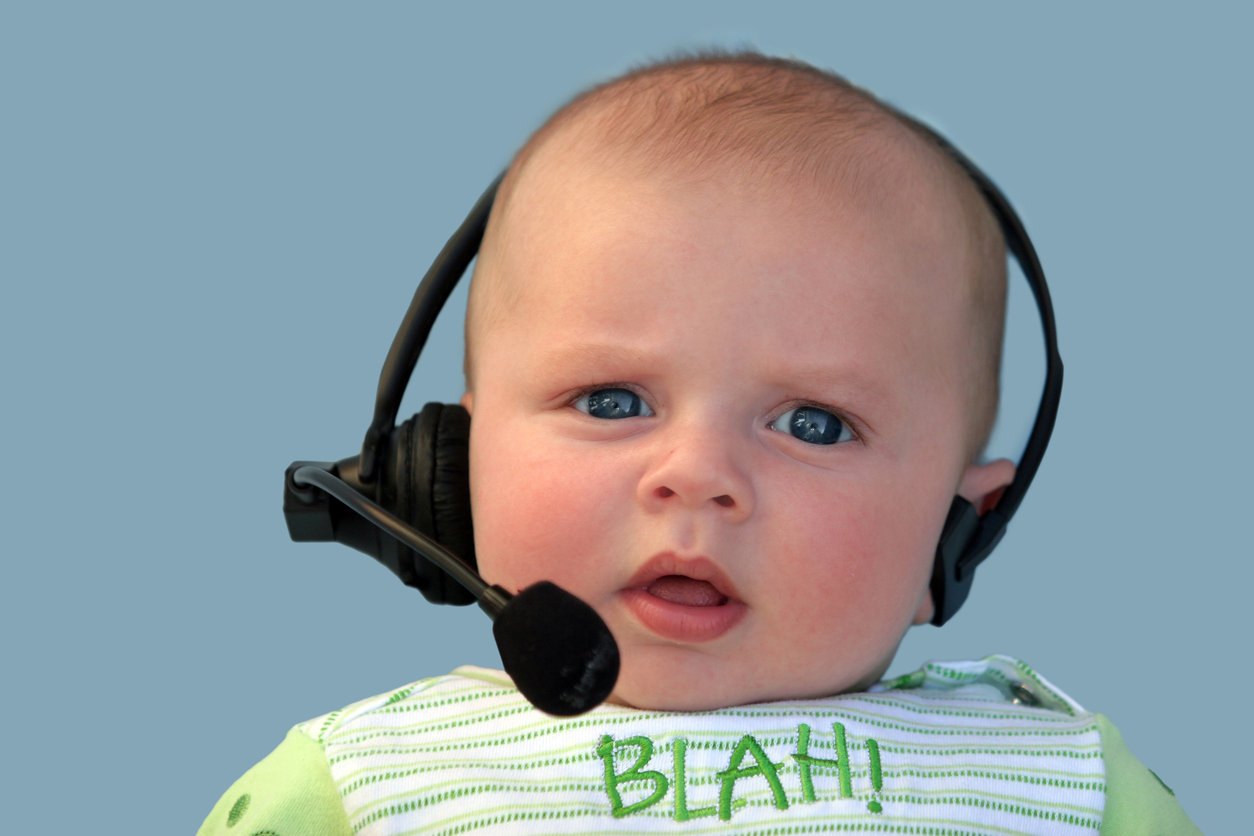 Jane Buswell on

Tue 6

Mar
Mind the gap!  A one size fits all marketing approach is not going to work...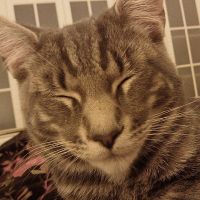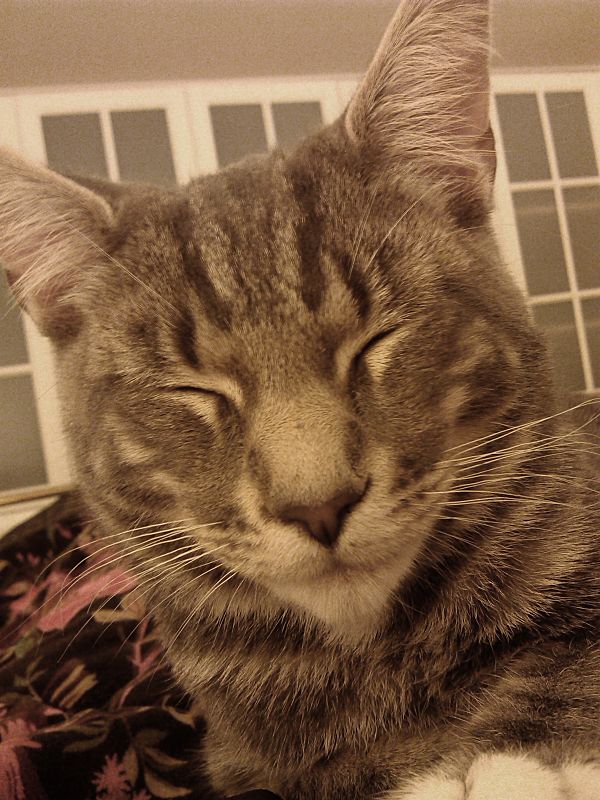 Jane Buswell on

Thu 5

Oct
A little empathy goes a long way..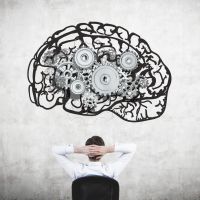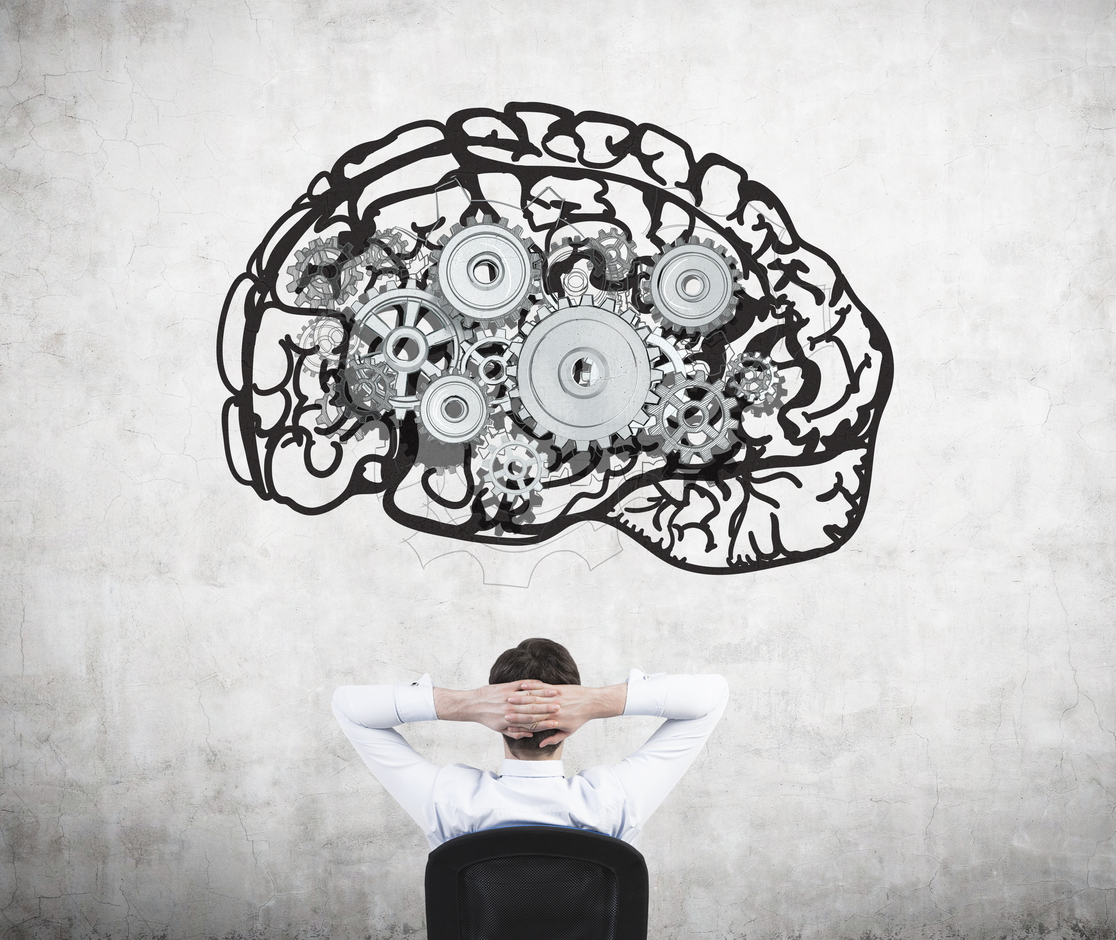 Jane Buswell on

Tue 4

Jul
Why should marketing to men and marketing to women be different?  This post explains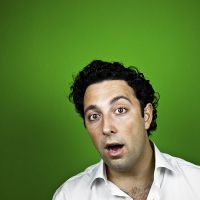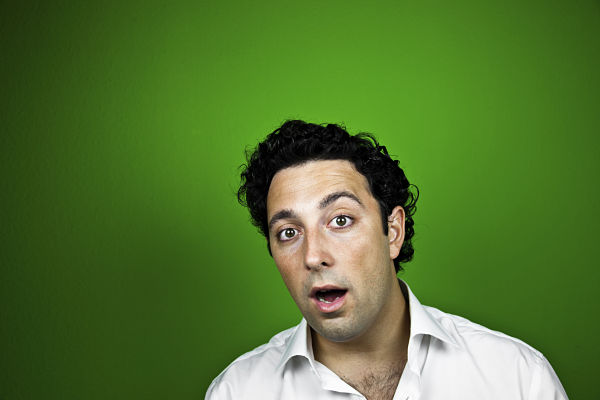 Jane Buswell on

Thu 20

Apr
Doing business without identifying your target market will stop you in your tracks. So let's have a think about that challenge...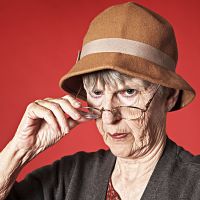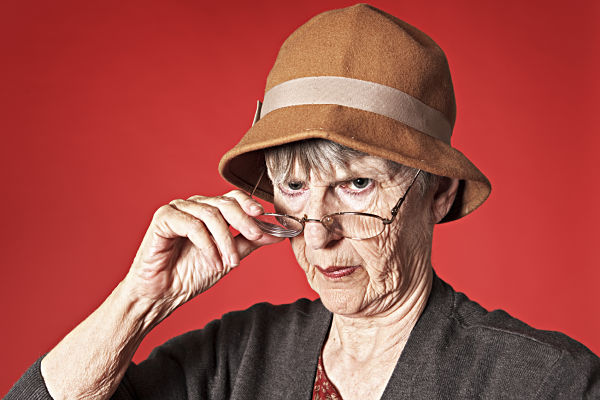 Jane Buswell on

Tue 7

Feb
There are many reasons why someone may not immediately buy from you. The good news is, if you know those reasons you can do something about it.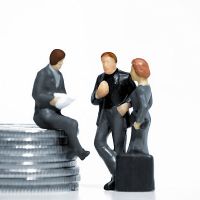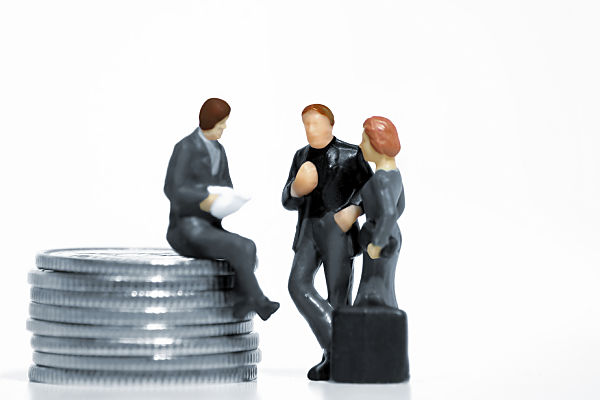 Jane Buswell on

Tue 28

Jun
There are a number of marketing definitions but one of the most succinct is "getting the right message to the right market via the right media and methods" In my experience too few new business owners think about the market – or target market - part –of that statement which is very strange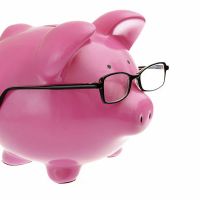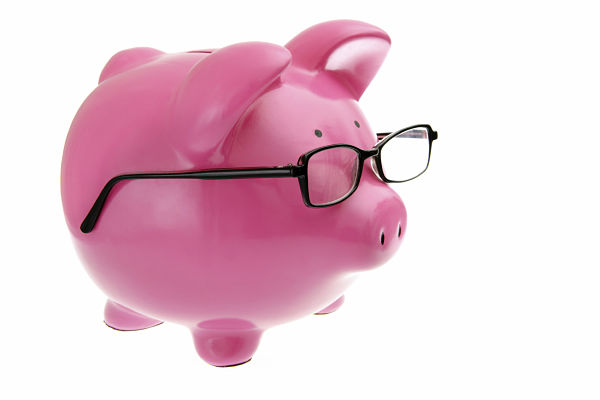 Jane Buswell on

Wed 20

Jan
Whilst recently helping a client identify her position in the market we came to the old chestnut about what to charge and, more specifically, whether to show prices on the website.