8 ways of getting great customer testimonials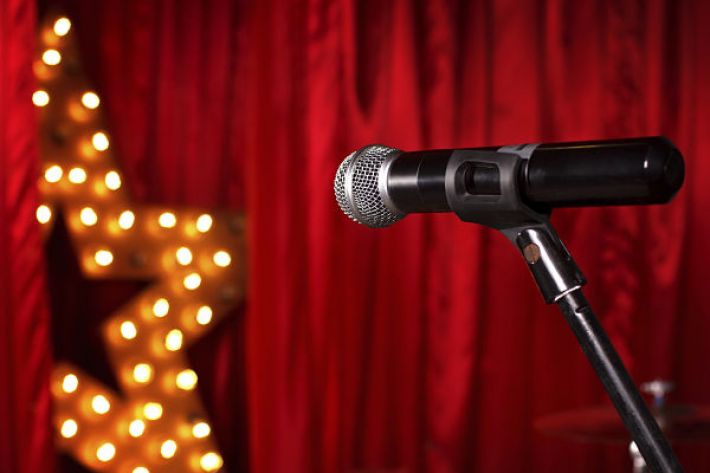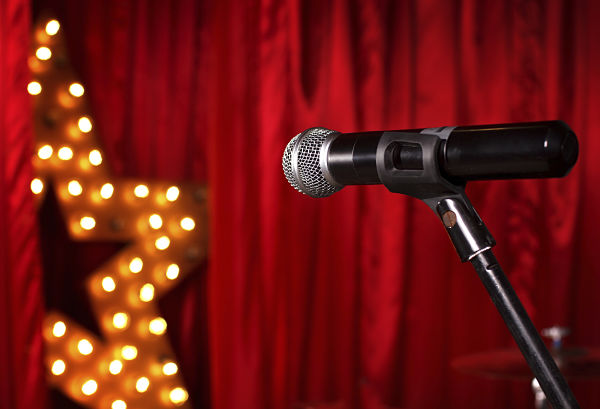 2017-05-124

on

Thu 4

May
Those of you have strolled round my website will know that I'm a great believer in testimonials but how do you get them in the first place?
Are you sitting comfortably? Then I'll begin...
Be ready to write down anything which is said and ask if you can use it. I firmly believe that verbal off the cuff testimonials have a lot more energy than those written down. What's more you avoid the inevitable "I would thoroughly recommend Fred Bloggs to do your website" which has about as much energy as a damp squib.
If someone has been generally complimentary to you, send them an e-mail saying "You were kind enough to say the following about my business – would you mind if I used that in my marketing materials" This sort of approach has never failed me and people are often relieved not to have to think up something warm and witty (no pressure there then) when asked "Would you mind giving me a testimonial?"
If you are new to self employment and lack testimonials due to having had very few customers so far, look at things people have said about you before. When you were employed, did colleagues and clients say anything nice about you personally? Well that still works, you are STILL you - so testimonials like "John has the ability to instantly understand the challenge and sort it" or "Mary instinctively knows when to help and when to let people try for themselves" will still have resonance.
You are, of course, asking questions on your client feedback form that evoke testimonials aren't you? Uh huh.
Are you able to talk about your business at business presentations? Plant a seed in the heads of the audience – "I really hoped you enjoyed this morning's talk, please do e-mail me with any comments you would like to make"
If you are a member of a networking group, have all the members done a testimonial for you? Even if they have not used you personally, if they know you well enough they should be able to say something like "I have heard nothing but super comments about Bill's business…..".
Ask your clients on LinkedIn if they would mind doing you a Recommendation. Most will be delighted to do so and only didn't because they hadn't thought about it.
Have you set up your company on Google My Business?  How many times have you selected one company over another because of their great reviews on there?  For more detail about this click on this blog post 
Now you've got those testimonials it's time to flaunt them...
Don't just keep those testimonials printed off in a filing cabinet or collated neatly in a computer folder. Neither the filing cabinet nor the folder is going to buy from you.
Share them - GO ON -  tap your inner American and be BRAZEN  - use them: 
As part of an FAQ answer "I'll let my clients answer that"
On your e-mail signature
As a captioned image on Twitter
On your website against the product or service they refer to
In your marketing materials
Off you pop then - what are you waiting for? Whose testimonial should you have already got because they're such a brilliant client?!